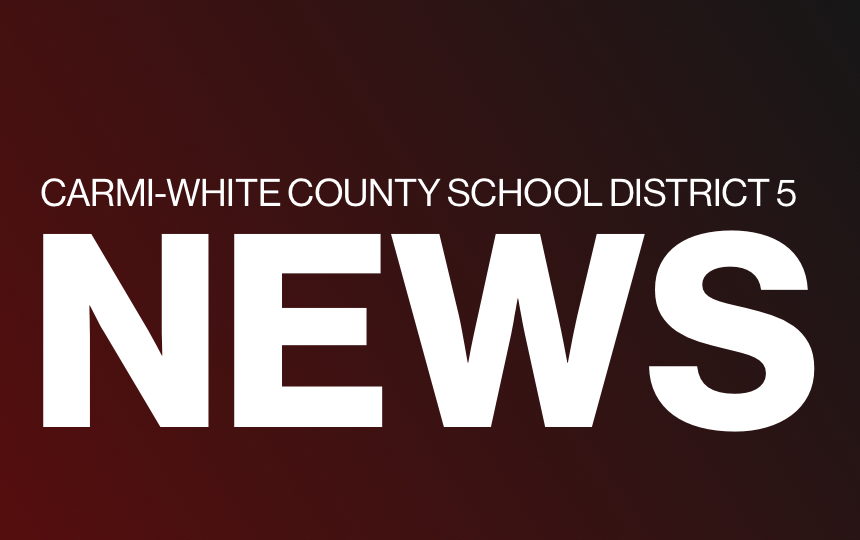 District News
Jason Craig
Thursday, January 09, 2020
Transportation news
We have had a fairly mild winter so far this school year in comparison to previous years, but we may not be out of the woods entirely. February and March may still deliver some inclement weather. Be careful and plan ahead to give yourself more time than normal if and when it arrives. Winter driving means being a better than normal defensive driver. When approaching schools and busses, slow down and be on the look-out for young students as they don't always think before running out into traffic.
As of January 1, 2014, Illinois passed a law that banned the use of all hand-held devices while driving in Illinois. Only hands-free technology, such as speakerphones, bluetooth, and headsets are permitted. All cell phone use is prohibited while driving in a school zone. Also know where you should drop off and retrieve your children. There are designated areas at each building.
Talk with your children about safety guidelines on the bus. If you need information on school bus safety, contact school personnel. They should be able to provide you with proper bus riding etiquette.
- Bart King, Transportation Director
Driving in snow and ice
The best advice for driving in bad winter weather is not to drive at all, if you can avoid it. Don't go out until the snow plows and sanding trucks have had a chance to do their work, and allow yourself extra time to reach your destination.
If you must drive in snowy conditions, make sure your car is prepared, and that you know how to handle road conditions. It's helpful to practice winter driving techniques in a snowy, open parking lot, so you're familiar with how your car handles. Consult your owner's manual for tips specific to your vehicle.
Driving safely on icy roads:
1. Decrease your speed and leave yourself plenty of room to stop. You should allow at least three times more space than usual between you and the car in front of you.
2. Brake gently to avoid skidding. If your wheels start to lock up, ease off the brake.
3. Turn on your lights to increase your visibility to other motorists.
4. Keep your lights and windshield clean.
5. Use low gears to keep traction, especially on hills.
6. Don't use cruise control or overdrive on icy roads.
7. Be especially careful on bridges, overpasses, and infrequently traveled roads which will freeze first. Even at temperatures above freezing, if the conditions are wet, you might encounter ice in shady areas or on exposed roadways like bridges.
8. Don't pass snow plows and sanding trucks. The drivers have limited visibility and you're likely to find the road in front of them worse than the road behind.
9. Don't assume your vehicle can handle all conditions. Even four-wheel and front-wheel drive vehicles can encounter trouble on winter roads.