There will be a half-day early dismissal for students on Friday, March 10th for Teacher In-service. #BulldogPride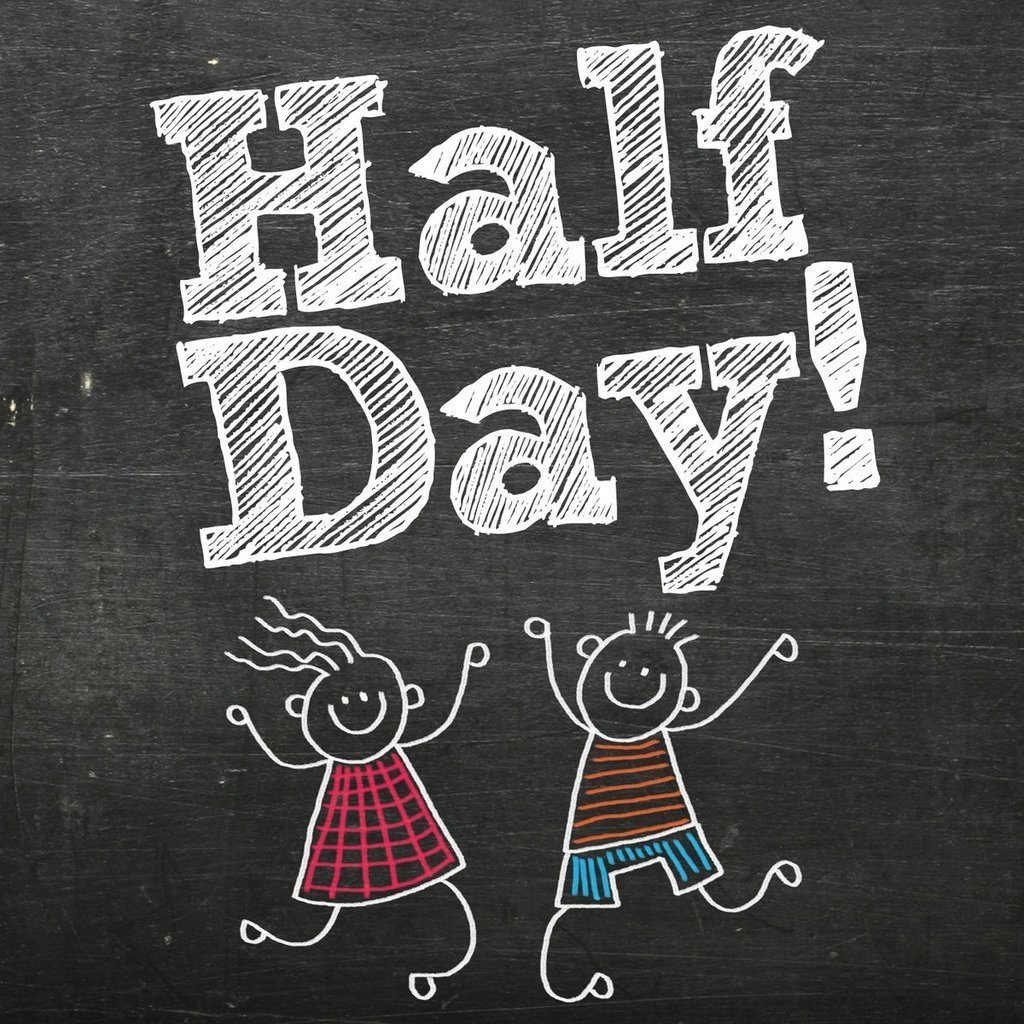 We are always looking for help in serving our students, staff, and community in many different areas. Please contact us if you are interested in helping and sharing your talents ​! #BulldogPride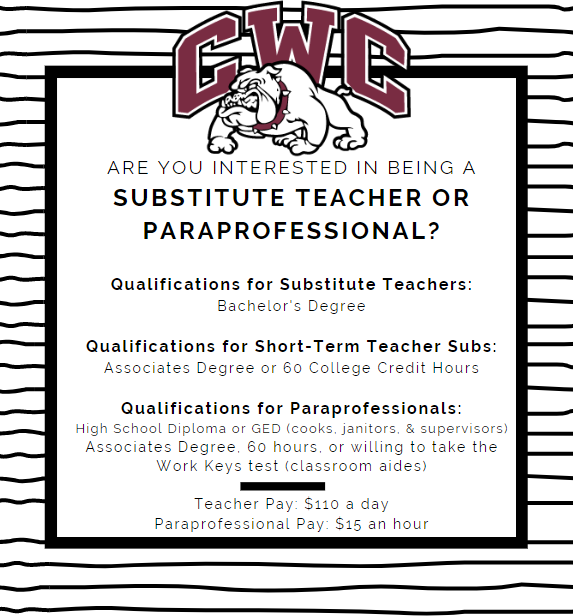 Today is National School Resource Officer Appreciation Day & WE have the BEST! Thank you for all you do Officer Agee! #BulldogPride #NationalSchoolResourceOfficerDay

There will be a half-day early dismissal for students on Friday, February 17th for Teacher Inservice. There will be No School in Honor of Presidents' Day on Monday, February 20th. #BulldogPride

There will be No School for Carmi-White County Unit #5 Schools on Wednesday, February 1st. We want to make sure and keep everyone safe. #BulldogPride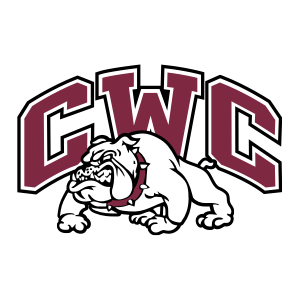 There will be No School for Carmi-White County Unit #5 Schools on Tuesday, January 31st due to weather. Please be safe! #BulldogPride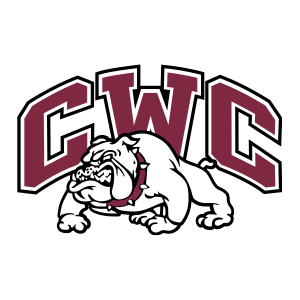 There will be No School for Carmi-White County Unit #5 Schools on Wednesday, January 25th due to weather. Please be safe! #BulldogPride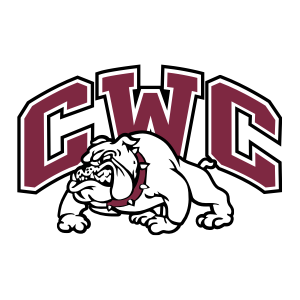 There will be a half-day early dismissal for students on Friday, January 13th for Teacher Inservice. There will be No School in Honor of Martin Luther King Jr. on Monday, January 16th. #BulldogPride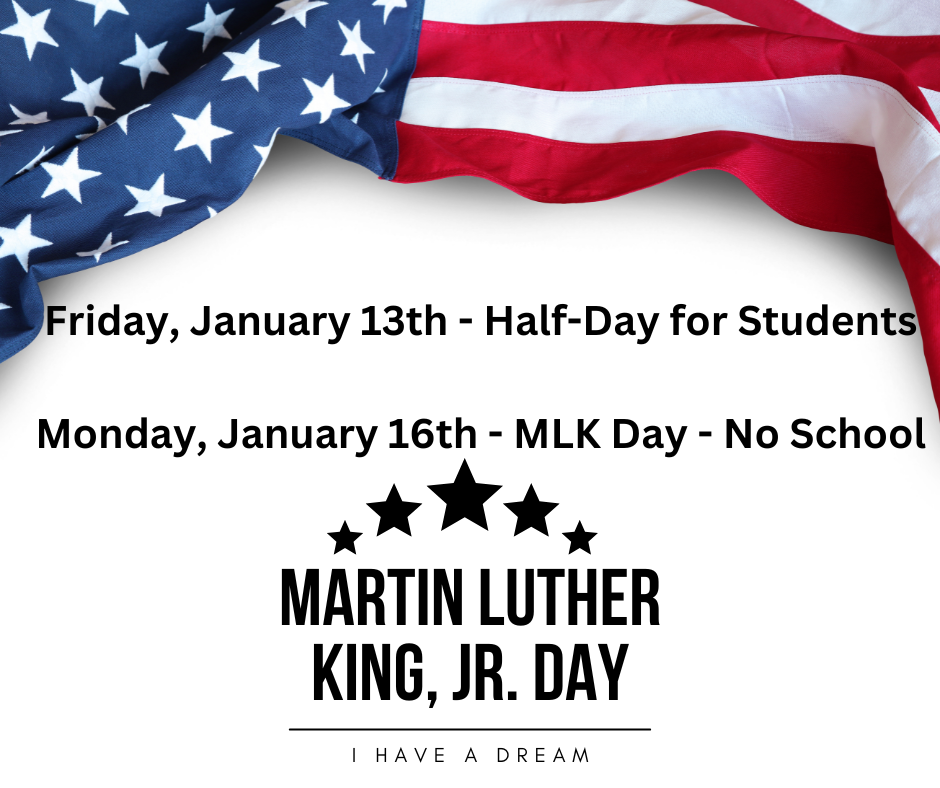 We appreciate all of our Law Enforcement Officials and Officer Agee for everything they do for us! #BulldogPride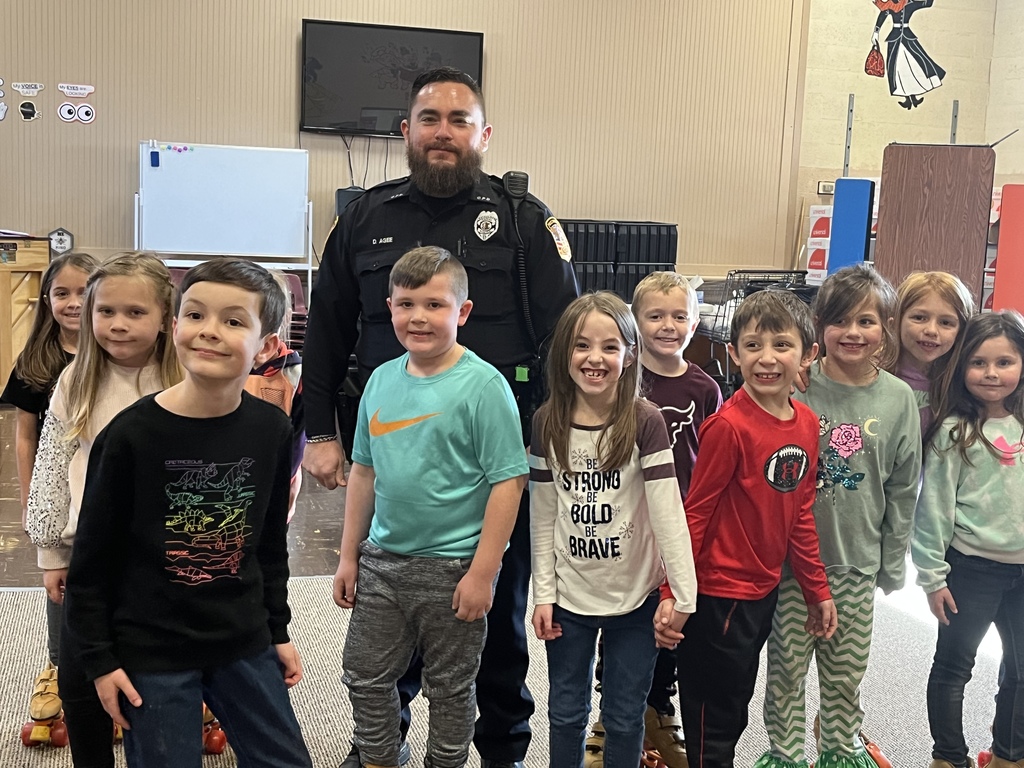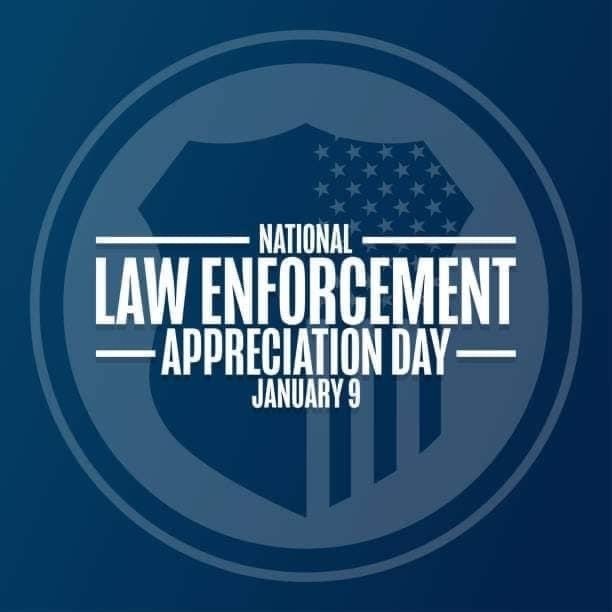 Dear CWC Families: We hope everyone had a great break! We are so excited for our students to return & to begin the second semester tomorrow, Tuesday, January 3rd. All buildings will be on their normal schedules. We can't wait to see those smiles tomorrow! #BulldogPride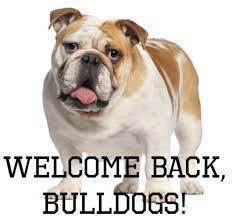 #BulldogPride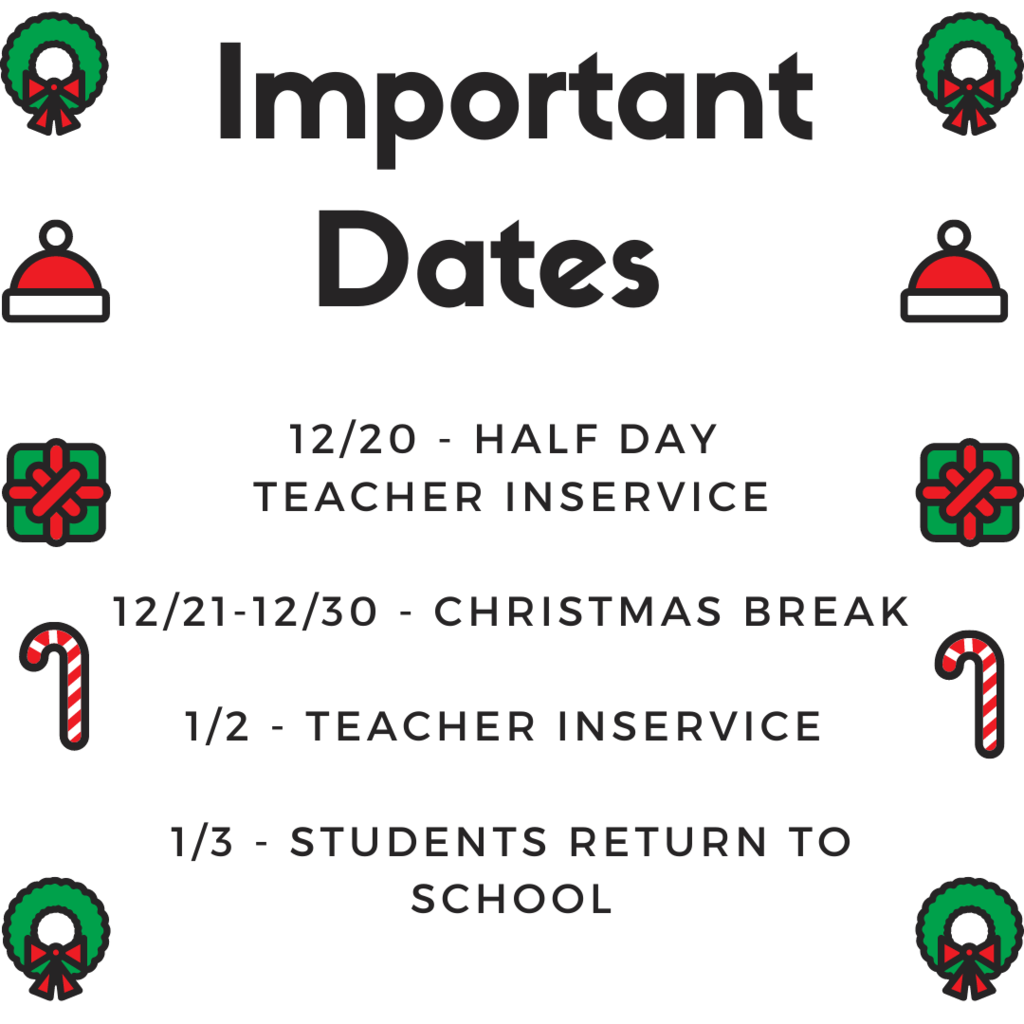 Reminder: Carmi-White County Unit #5- Parent, Staff, and Community Training Night When: Tuesday, November 29th Time: 6:00pm-7:30pm Where: Jefferson Attendance Center, 713 4th Street, Carmi Topic: Family, School, and Community Partnerships Everyone is invited! #BulldogPride

There will be No School 11/23-11/25 for Thanksgiving Break. We hope everyone has a Happy Thanksgiving! #BulldogPride

WAC PreK Parents - Classroom Group Pictures will be taken on Friday, November 18. 1 - 8X10 Classroom Group Picture is $9.00 To order online go to
www.inter-state.com/order
and use order code 75059Z. An order form was also sent home today with your child. Retake Picture Day is 11/18/22! If you're satisfied with your child's picture, no further action is required. If you purchased and were unhappy with your Picture Package, please send your Picture Package to school with your student on Retake Day. Your Retake Picture Package will be produced and shipped to the school four weeks after Retake Day. Please note, if your child is photographed on the original and Retake Picture Days, the Retake picture will replace the original picture in certain products, like the yearbook. Students who were absent for Picture Day should come to school prepared to have their picture taken. If you have not preordered, please use the Retake Order Code 75283CF to place your order at
https://inter-state.com/Order
. To see your Order History, check your Inter-State Account.

There will be No School on Friday, November 11th in honor of Veterans Day. Thank you! #BulldogPride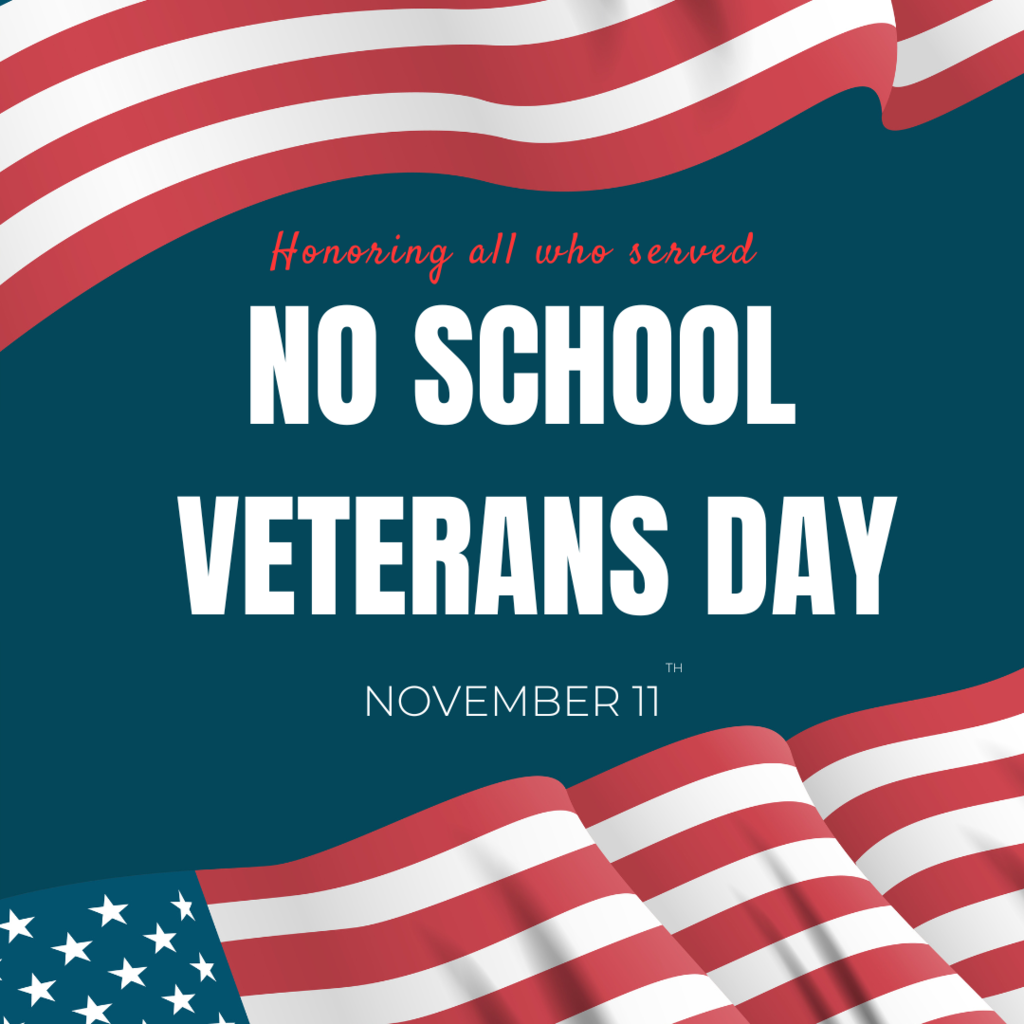 There will be No School on Tuesday, November 8th for General Election Day. #BulldogPride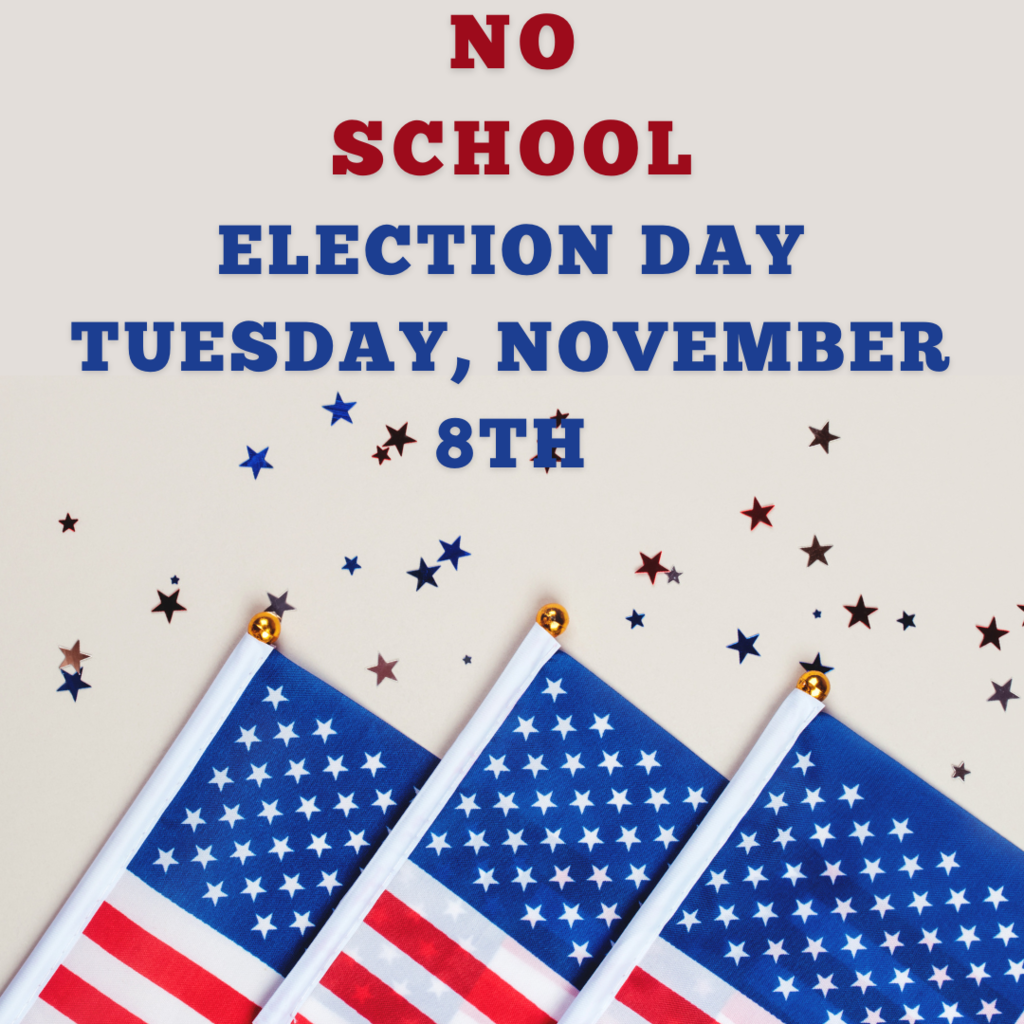 WAC will be participating in our annual practice safety drill with local law enforcement walkthrough on Wednesday, 10/26. Students and staff will ONLY BE REVIEWING safety guidelines during this safety drill. Please contact the office with any questions.

Carmi-White County School District Parent, Staff & Community Training Night WHEN: Tuesday, October 18, 2022 TIME: 6- 7:30 pm WHERE: 404 S.E.E.D. Station, located at 404 5th Street, Carmi Trauma-Informed Strategies Focusing on Relationship Building Everyone is invited! #BulldogPride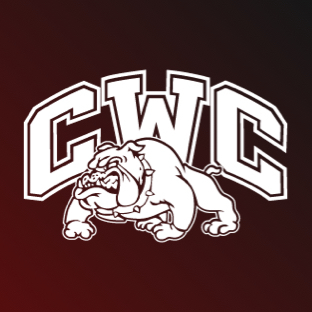 Ms. Julie's Field Trip to the Pumpkin Patch will be moved to Friday. This is due to the potential of rain tomorrow.

PreK Families - No School on Friday, October 7 due to PreK Screenings/Parent-Teacher Conferences. No School on Monday due to Columbus Day. Have a great weekend!