Reminder: Carmi-White County Unit #5- Parent, Staff, and Community Training Night When: Tuesday, November 29th Time: 6:00pm-7:30pm Where: Jefferson Attendance Center, 713 4th Street, Carmi Topic: Family, School, and Community Partnerships Everyone is invited! #BulldogPride

There will be No School 11/23-11/25 for Thanksgiving Break. We hope everyone has a Happy Thanksgiving! #BulldogPride

WAC PreK Parents - Classroom Group Pictures will be taken on Friday, November 18. 1 - 8X10 Classroom Group Picture is $9.00 To order online go to
www.inter-state.com/order
and use order code 75059Z. An order form was also sent home today with your child. Retake Picture Day is 11/18/22! If you're satisfied with your child's picture, no further action is required. If you purchased and were unhappy with your Picture Package, please send your Picture Package to school with your student on Retake Day. Your Retake Picture Package will be produced and shipped to the school four weeks after Retake Day. Please note, if your child is photographed on the original and Retake Picture Days, the Retake picture will replace the original picture in certain products, like the yearbook. Students who were absent for Picture Day should come to school prepared to have their picture taken. If you have not preordered, please use the Retake Order Code 75283CF to place your order at
https://inter-state.com/Order
. To see your Order History, check your Inter-State Account.

There will be No School on Friday, November 11th in honor of Veterans Day. Thank you! #BulldogPride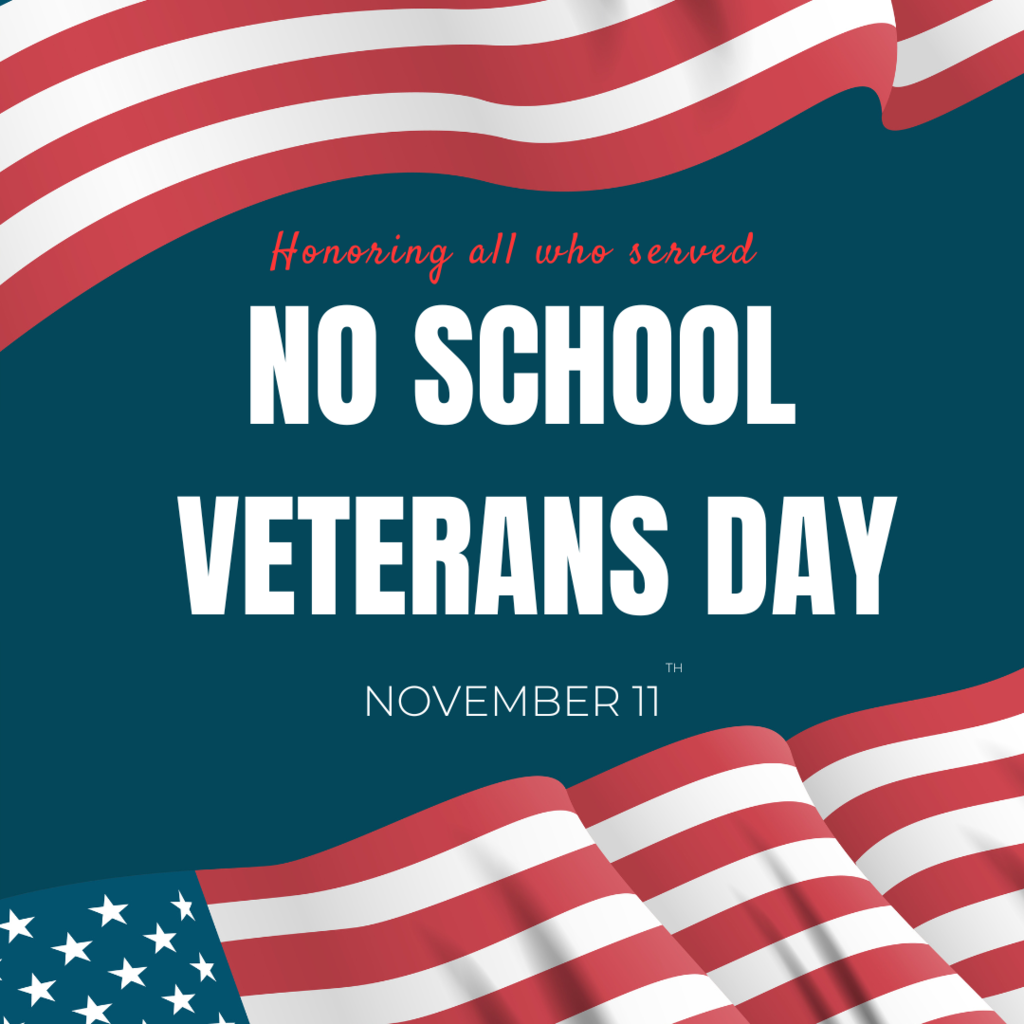 There will be No School on Tuesday, November 8th for General Election Day. #BulldogPride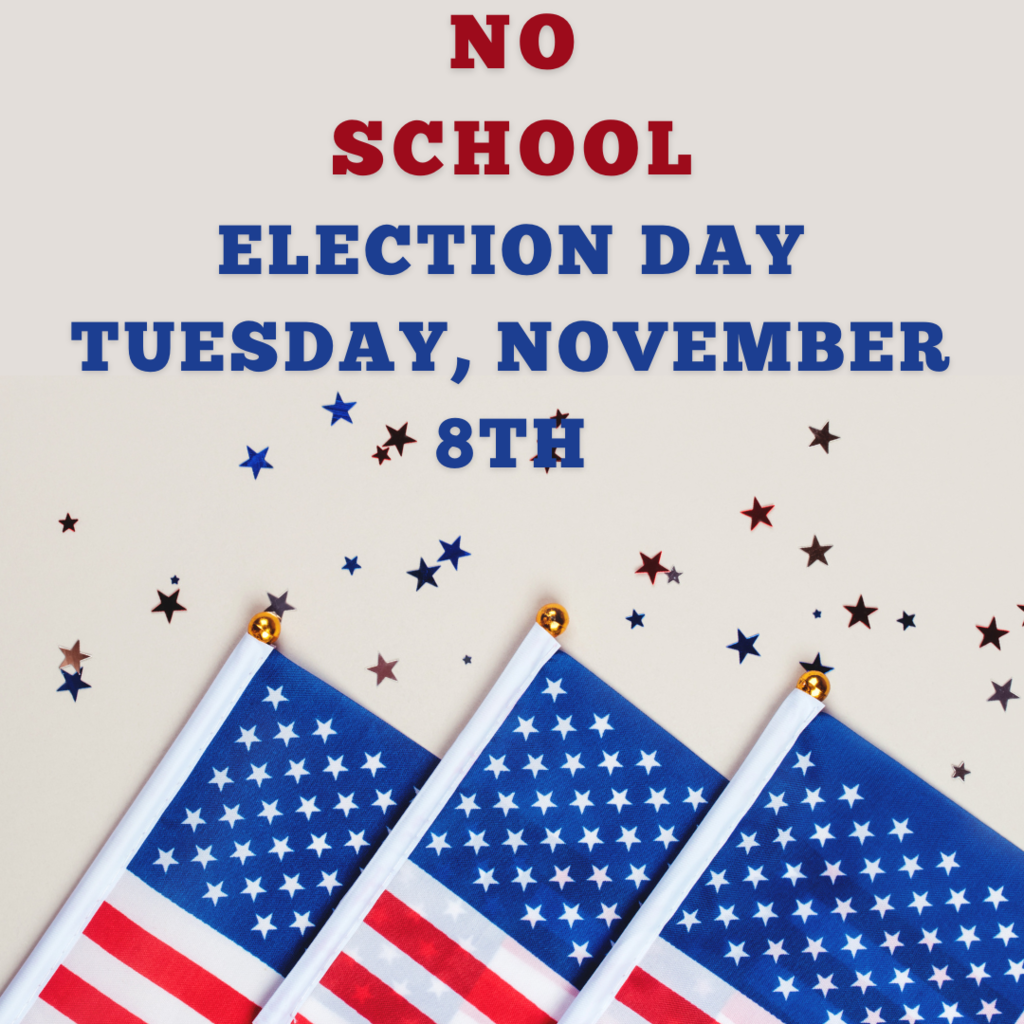 WAC will be participating in our annual practice safety drill with local law enforcement walkthrough on Wednesday, 10/26. Students and staff will ONLY BE REVIEWING safety guidelines during this safety drill. Please contact the office with any questions.

Carmi-White County School District Parent, Staff & Community Training Night WHEN: Tuesday, October 18, 2022 TIME: 6- 7:30 pm WHERE: 404 S.E.E.D. Station, located at 404 5th Street, Carmi Trauma-Informed Strategies Focusing on Relationship Building Everyone is invited! #BulldogPride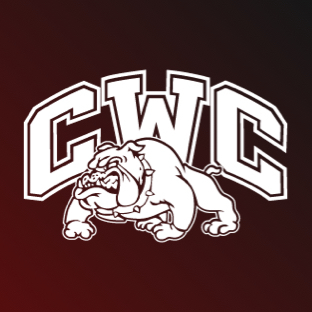 Ms. Julie's Field Trip to the Pumpkin Patch will be moved to Friday. This is due to the potential of rain tomorrow.

PreK Families - No School on Friday, October 7 due to PreK Screenings/Parent-Teacher Conferences. No School on Monday due to Columbus Day. Have a great weekend!

WAC Pre-K Parents - Picture Day is Tomorrow. If you wish to purchase online, visit
https://inter-state.com/FlyerEntry/71463JF
. If not, send the order form in with your student to give to the photographer. Say Cheese!

Reminder - Washington Pre-K will be having afternoon class at regular time tomorrow, Friday, September 2.

WAC PreK - PreK families that attend Washington: Back to School Night - 6-7:30 pm Come and Go! Bring your little bullpup to come and see the classroom!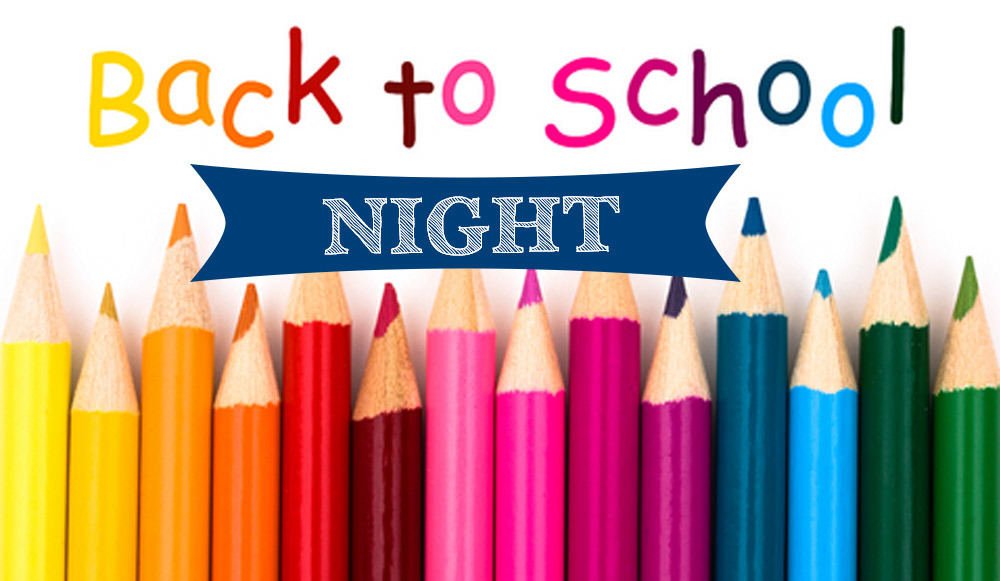 Dear CWC Families: A new school year begins on Friday, August 12, with a Teacher In-service day, and the first day of student attendance is on Monday, August 15th with a half-day dismissal. A fifty-minute early dismissal will continue the rest of this week to allow younger students to become acclimated to school and for staff to continue beginning of the year meetings and preparations. "Back-to-School Nights" will continue again this year in an effort to inform the parents/guardians of the programs that are available to students and grade level expectations. "Back-to-School Night" for Lincoln is August 11th from 6:00-7:30 pm. Jefferson's is August 15th, Washington's is August 16th, and the Junior High is August 17th all from 6:00-7:30 pm. On Friday, August 19th, prior to the Fall Sports Festival, the High School will have its "Back-to-School Night". As we begin the 2022 - 2023 school year, school districts are required to have a Return to Learn & Continuity of Services Plan. This plan may be found on the school district website at
www.carmischools.org
and is open for public comment. Carmi-White County CUSD #5 is excited to welcome students back for another great school year! #BulldogPride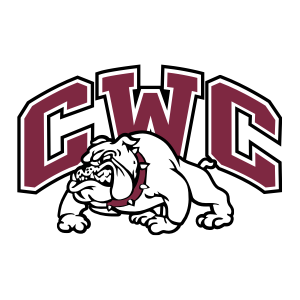 CWC CUSD 5 Board President's Opening Statement regarding Public Hearing- Intent to Sell School Bonds-
https://5il.co/191w2

Morning Pre-K will run a normal schedule this morning. Afternoon PreK will dismiss at 2:00. Pickup will be on Robinson Street behind the school instead of the alley.

Washington Attendance Center spring picture day is Thursday, April 14th. Order forms have been sent home. Please return the forms and money to school on Thursday if you are interested in ordering. You can also order online at inter-state.com/order. Use the order code: 68240EB.

CWC appreciates the Carmi Elves and Shoe Sensation for distributing shoes to students in need during the Kicks for Kids event. #BulldogPride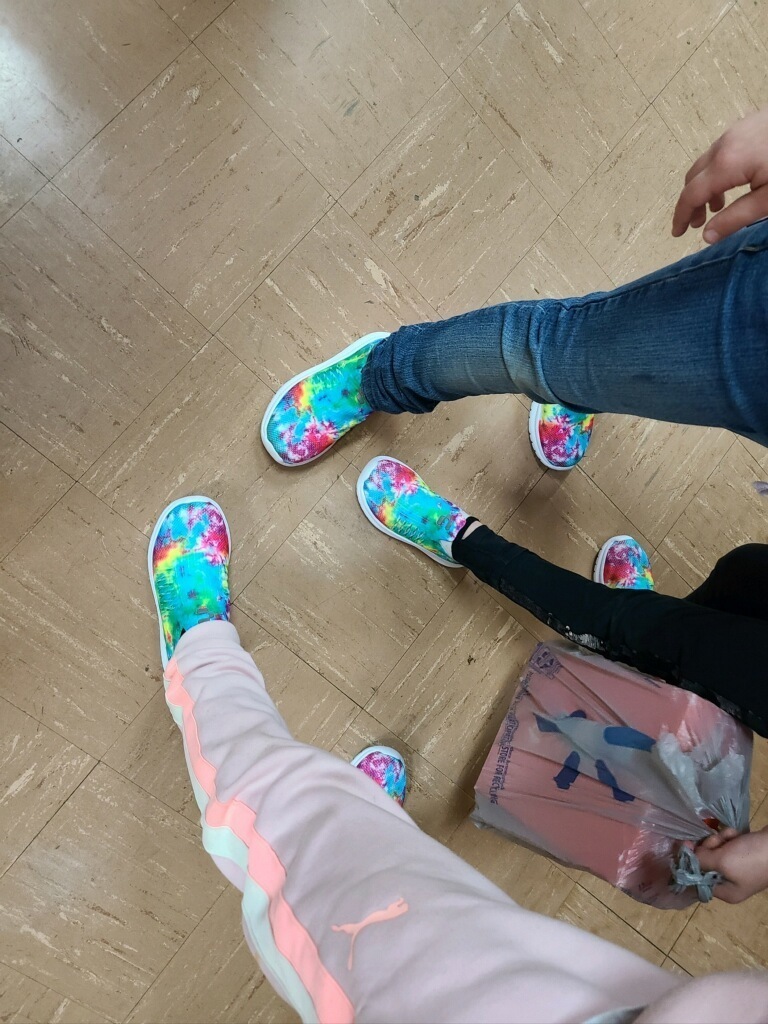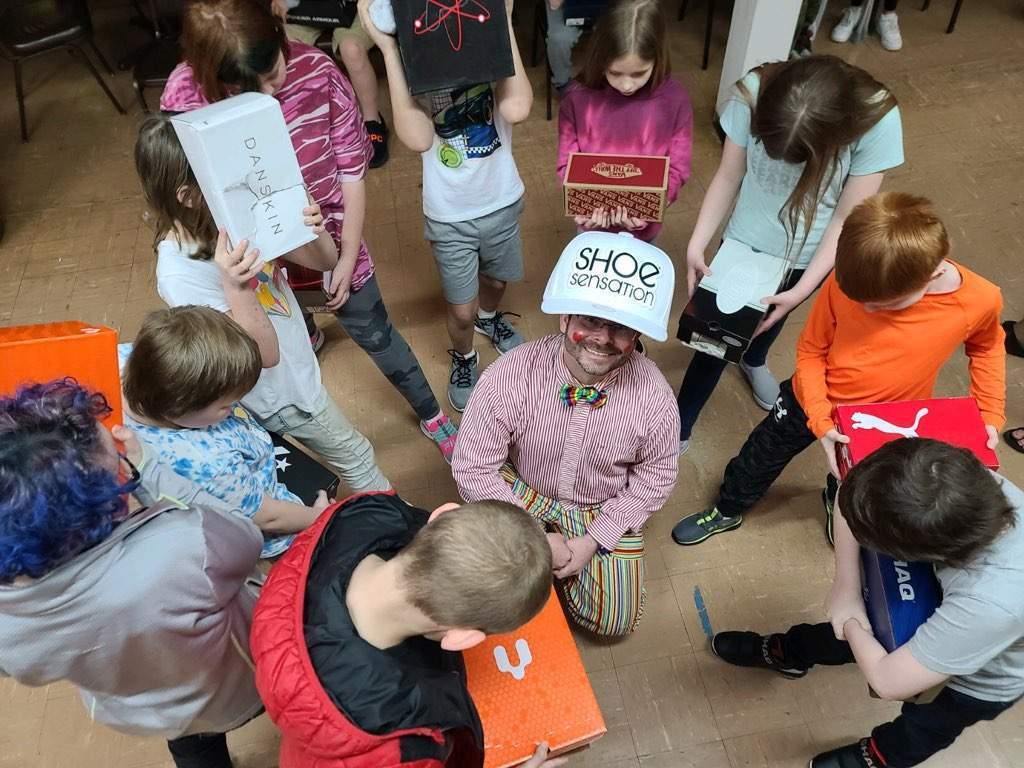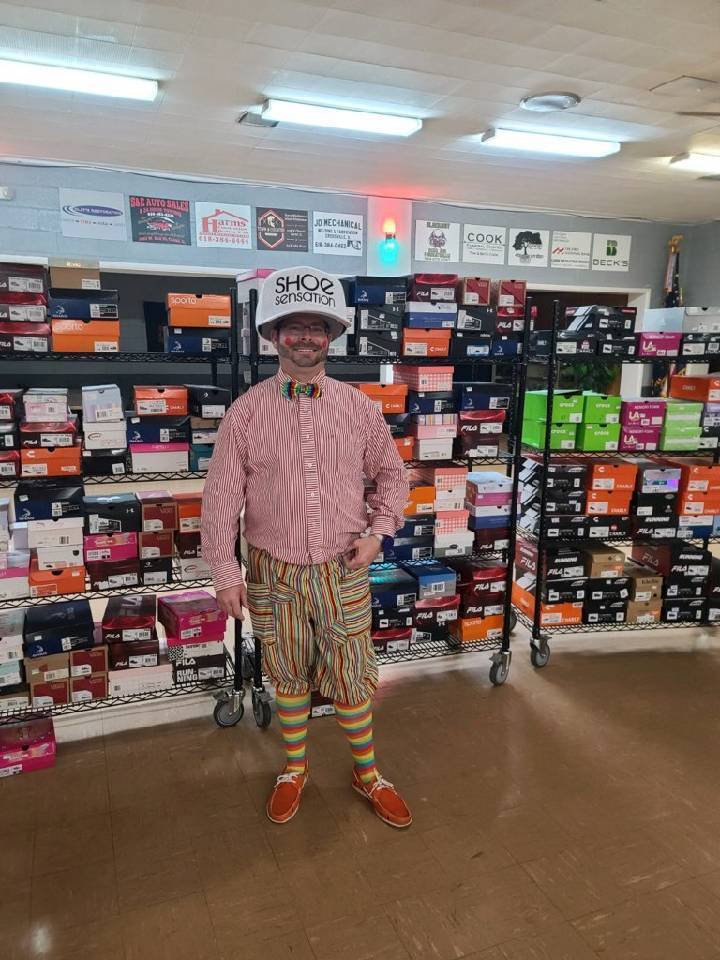 Please refer to our district website/app under the News Section for information regarding PRE-K SCREENINGS for Birth to 5-year old children not yet enrolled in public schools . #BulldogPride
https://www.carmischools.org/article/693416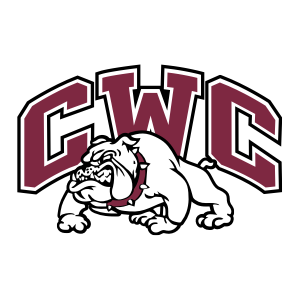 There will be No School for Carmi-White County Unit #5 on Thursday, February 24th. #BulldogPride

Please refer to our district website/app under the News Section for a letter to the CUSD #5 school community. #BulldogPride
https://5il.co/159tq