Gage Atteberry was recently awarded a $2000 scholarship for his art portfolio at the Scholastic Art Awards held at the Cedarhurst Center for the Arts. His painting "Mamarene's Barn" won the America Vision Award and was featured in the Mt Vernon newspaper. Both his painting and his portfolio titled "Humanity Within Grasp" won a gold key award and will advance to New York for further judging. Congratulations, Gage!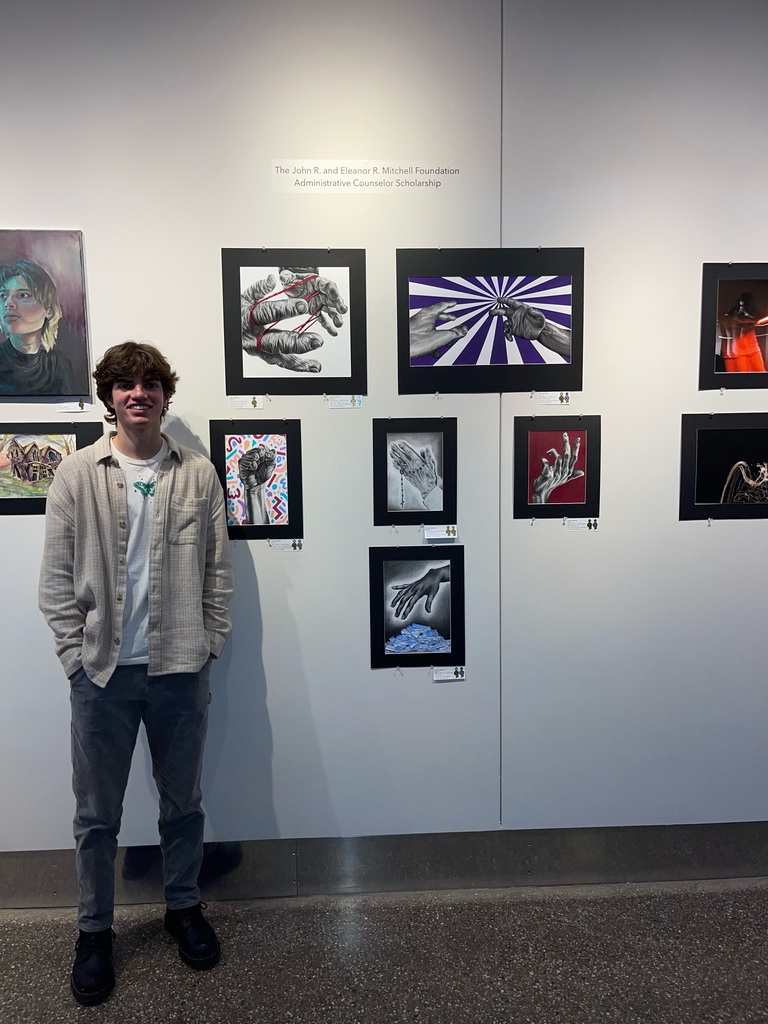 The CWCHS Wrestling match scheduled for tonight(1/25)at Harrisburg has been canceled.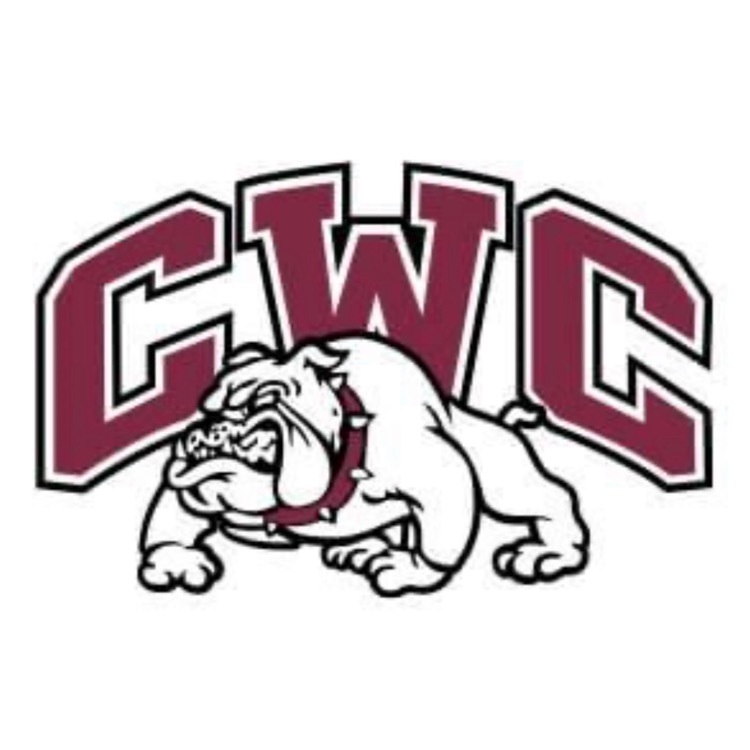 The Boys Freshman Basketball Hamilton County tournament games scheduled for tonight will be moved to tomorrow night with the same times that were scheduled for today.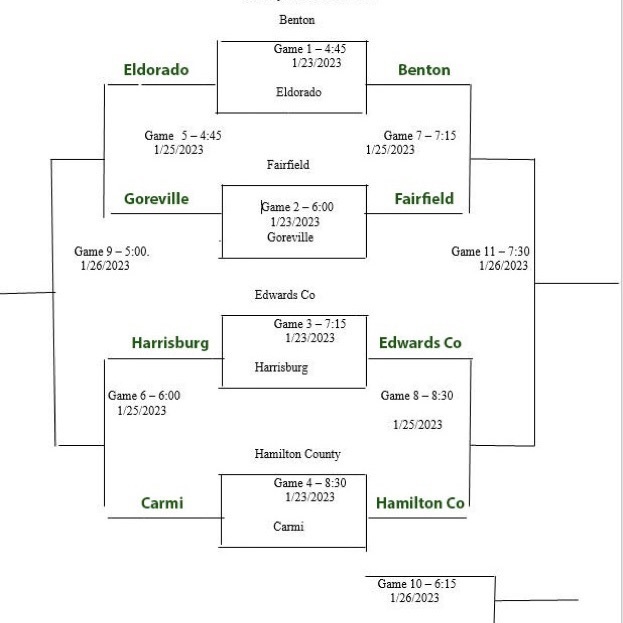 There will be No School for Carmi-White County Unit #5 Schools on Wednesday, January 25th due to weather. Please be safe! #BulldogPride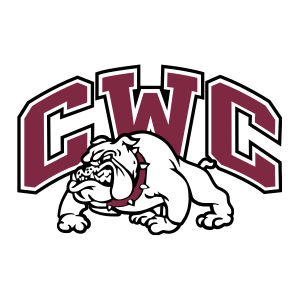 Sports for this week!

The junior class is selling raffle tickets for a 1/4 beef or 1/2 hog as a class-wide fundraiser. Thanks to generous donations from Enfield Packing and a anonymous donor, the junior class is able to earn 100% profit. These funds are used for 2023 Prom and 2024 senior trip. Enter for a chance to stock your freezer!

Congrats to Mara Serafini for being named to the All-Tourney team at the Lady Eagle Winter Classic.

The Lady Bulldogs defeated Gallatin Co. 58-40 to finish 5th in the Lady Eagle Winter Classic. #bulldogpride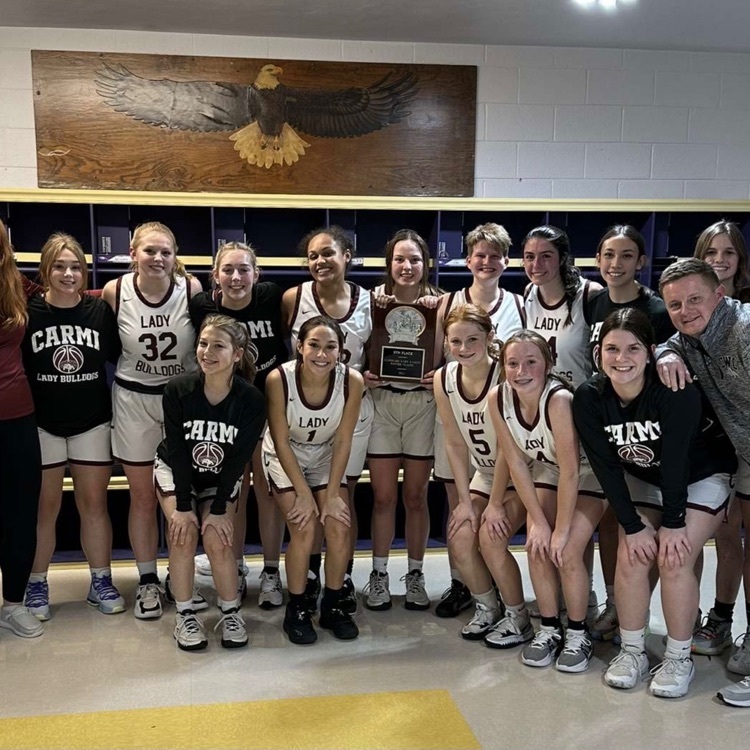 Lady Bulldogs defeated Johnston City 55-47 at the Lady Eagle Winter Classic this morning. The Lady Dogs will play Gallatin Co. in the 5th place game Wednesday night at 7:30. #bulldogpride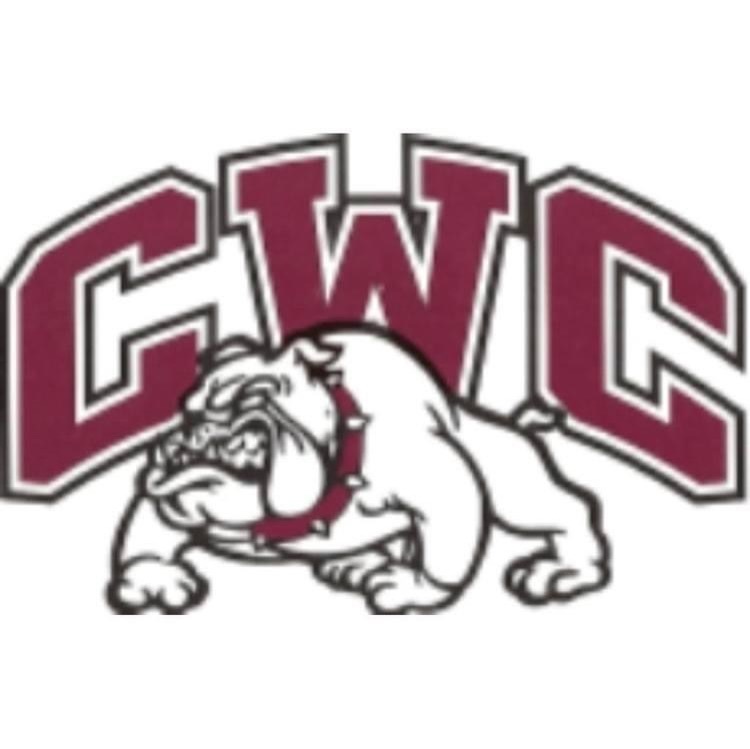 The 43rd Annual Carmi-White County Invitational Tournament will be held January 16-21. The participating teams are Carmi-White County, Fairfield, Harrisburg, Mt. Vernon, IN, and Evansville Day School. There will be two games each session. Games will begin at 5:30 pm and 7:30 pm on Monday, Tuesday, Thursday, and Friday. Saturday's games will begin at 4:30 pm and 6 pm. Chairback seats that were not reserved by their holder will be sold to the public at the south gate onluy for $7 per seat per session. General admission seats will be $5 per session for adults and $2 per session for students.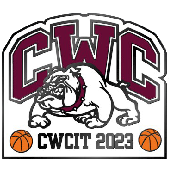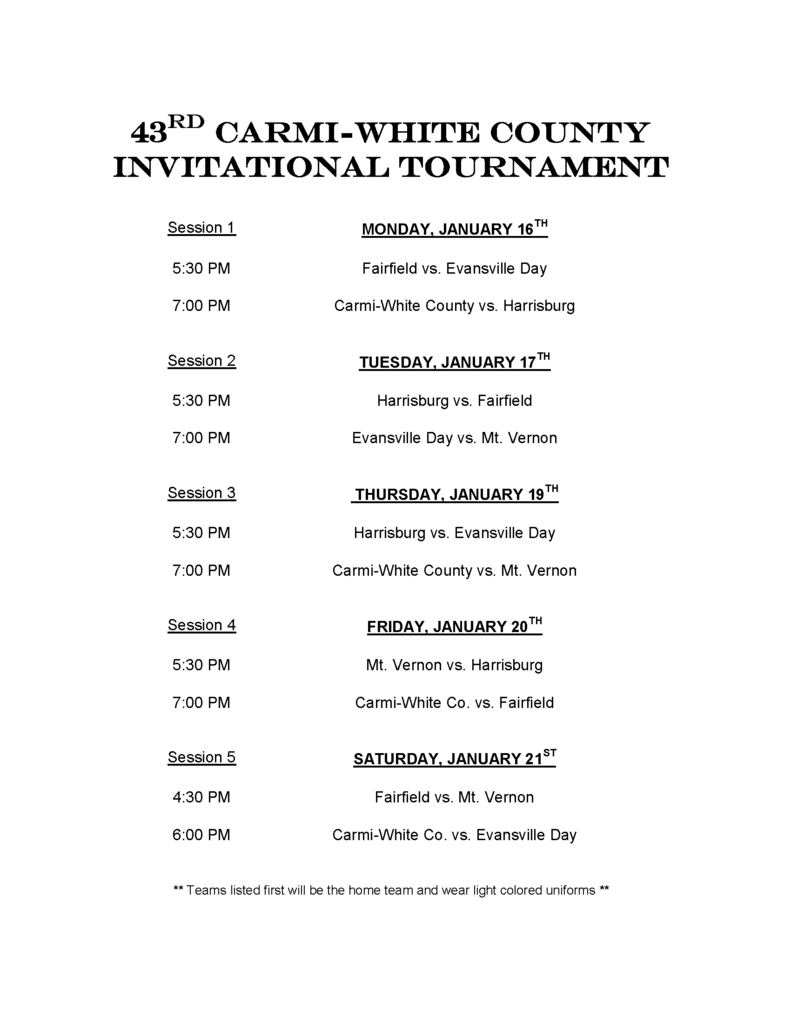 There will be a half-day early dismissal for students on Friday, January 13th for Teacher Inservice. There will be No School in Honor of Martin Luther King Jr. on Monday, January 16th. #BulldogPride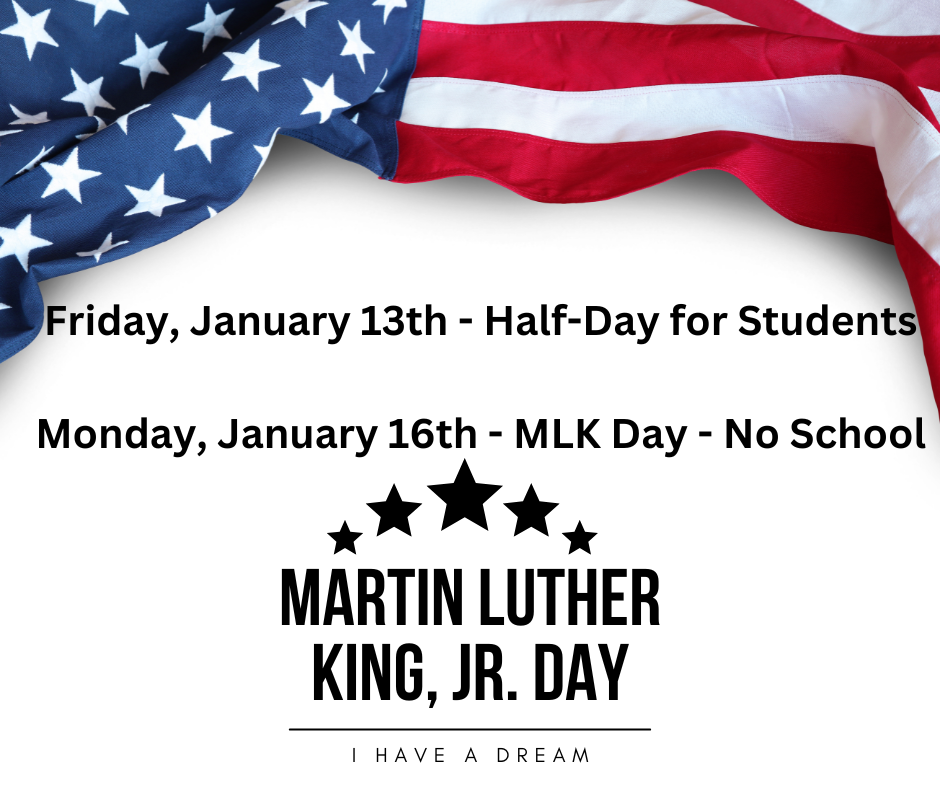 We appreciate all of our Law Enforcement Officials and Officer Agee for everything they do for us! #BulldogPride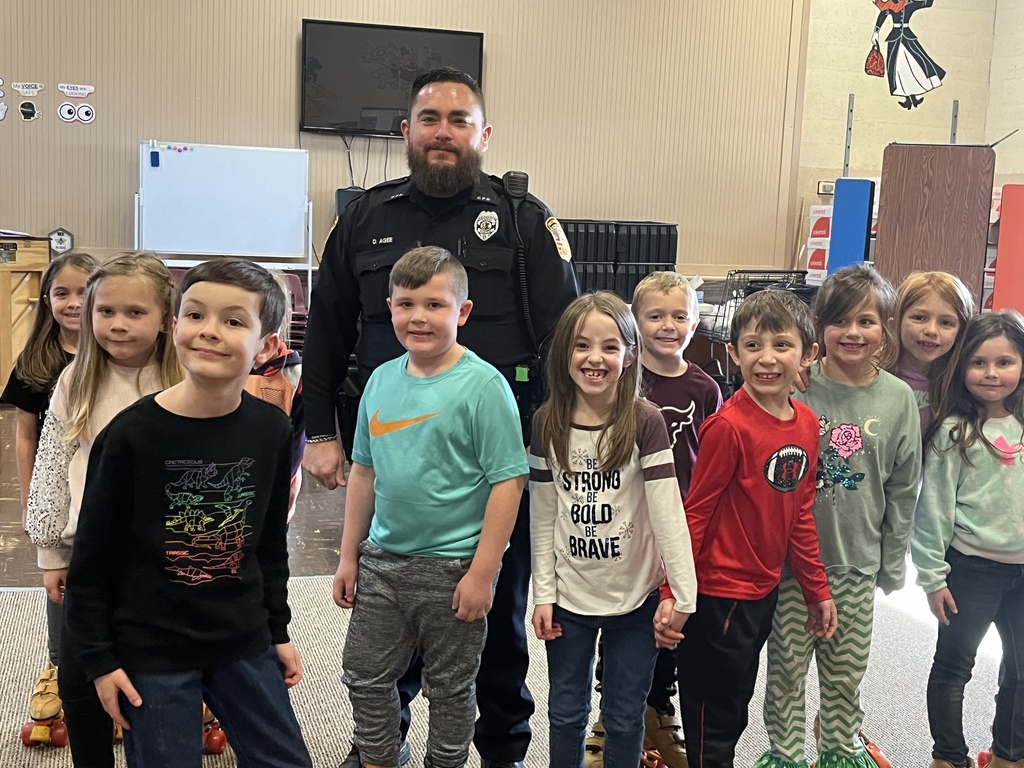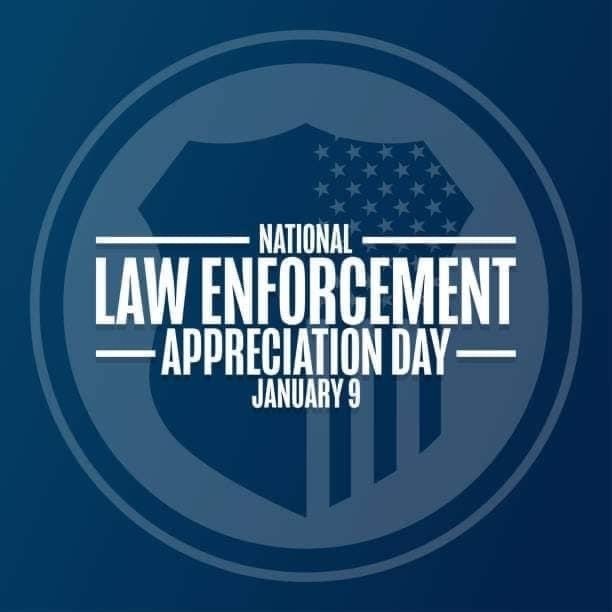 Sports for this week!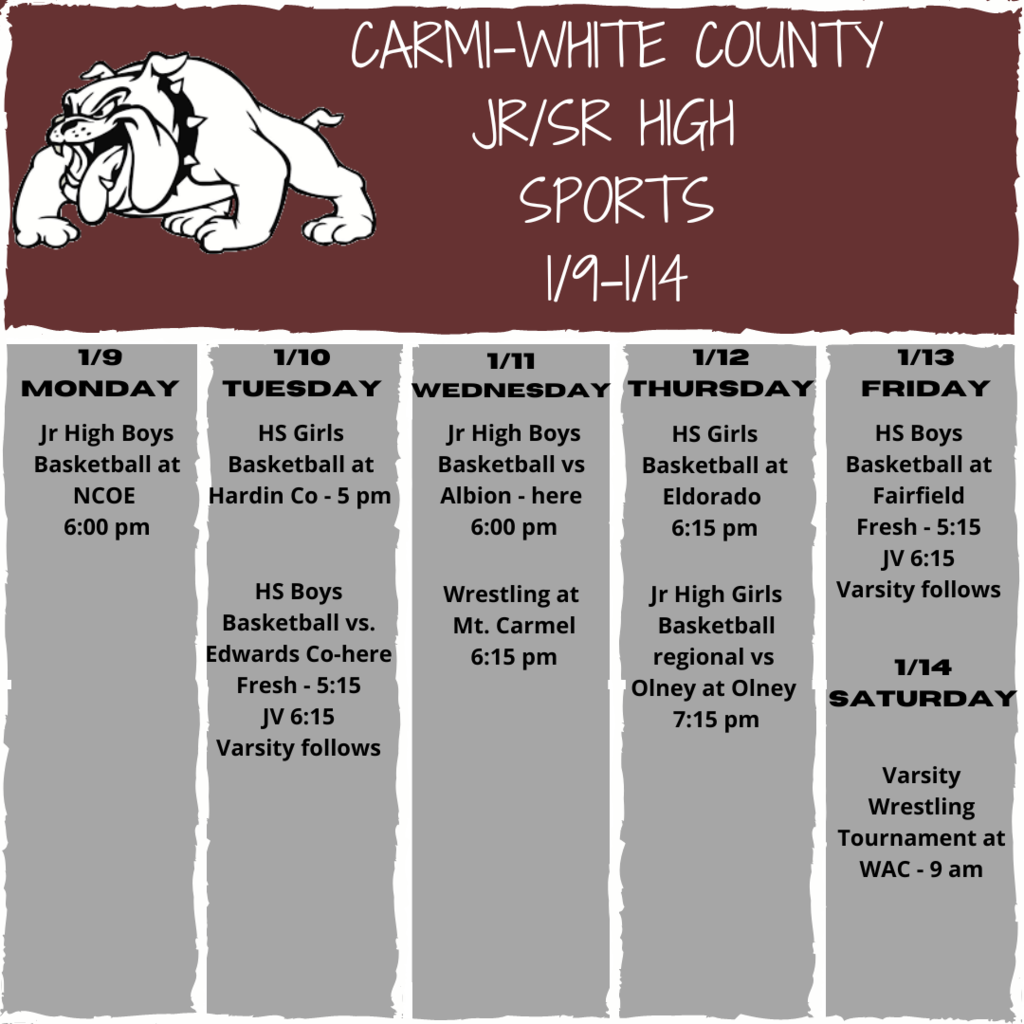 Attention CWCHS students and parents: Student Council is hosting a Cosmic Cowboy Disco dance on Saturday, January 14th from 7-11 in the Georgia Bramlet Gymnasium. Mix or match your western/neon gear for a fun night in the small gym. The cost is $5 at the door, but guests who are not CWCHS students must be registered with the attendance office. Guest request forms are due to the office by Thursday at 3 pm. Guest request forms may be picked up in the main office or the attendance office or on our website (
https://core-docs.s3.amazonaws.com/documents/asset/uploaded_file/857902/Guest_request_form.pdf
) Students must arrive by 7:15. Students arriving later will not be admitted unless accompanied by a parent or guardian.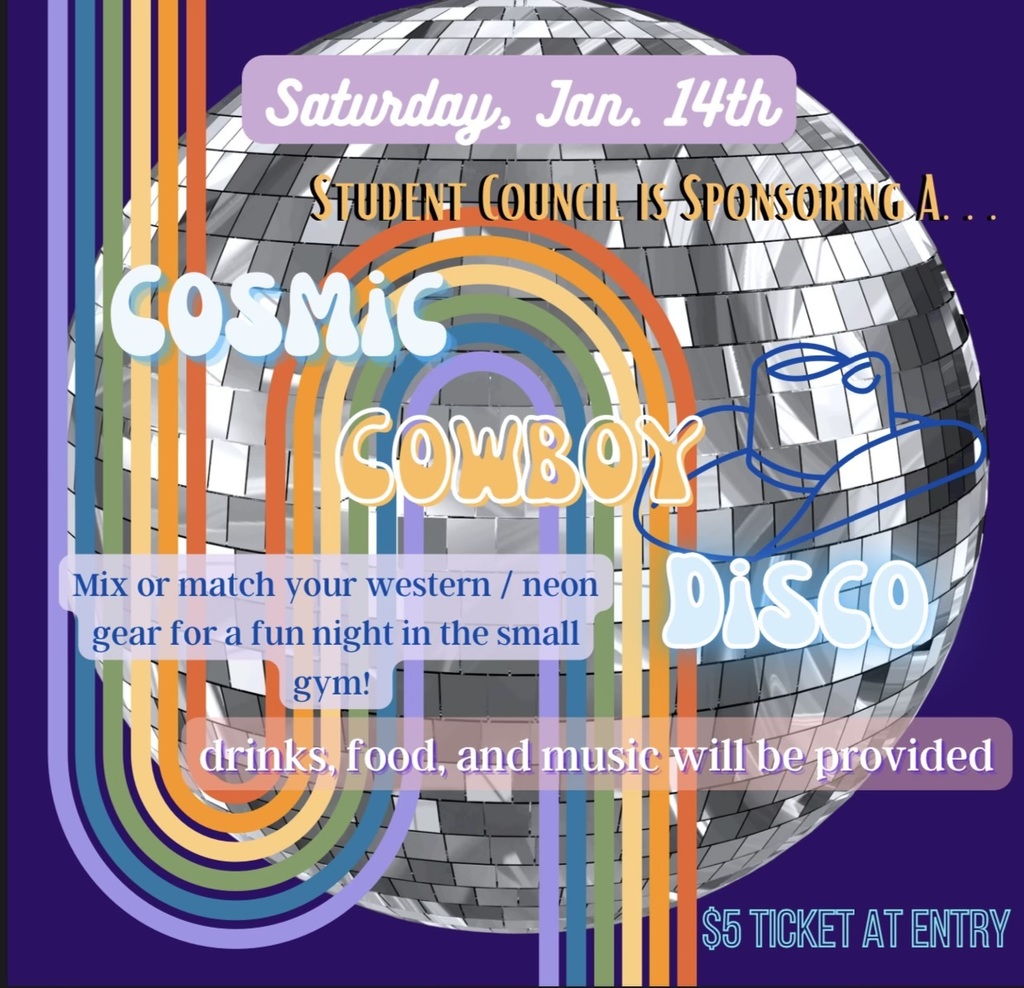 Sports for this week! Note, the High School boys basketball game vs. Evansville Day School on Saturday at 2 pm will be a Varsity game only. #bulldogpride

Dear CWC Families: We hope everyone had a great break! We are so excited for our students to return & to begin the second semester tomorrow, Tuesday, January 3rd. All buildings will be on their normal schedules. We can't wait to see those smiles tomorrow! #BulldogPride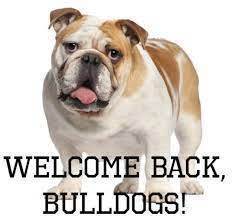 The 43rd Annual Carmi-White County Invitational Tournament will be held January 16-21, 2023. This year, we have five teams participating in a round robin tournament. After providing a hospitality room for our Bulldogs, cheerleaders and coaches last year, we want to return to providing meals for all participating teams, cheerleaders, and coaches as we have done for many years. As you can imagine, this is quite an undertaking. We are looking for donations and sponsors to support our athletes and the CWCIT. If you would like to make a monetary donation or sponsor a session to feed the athletes, please contact Amy Balding at 382-4661.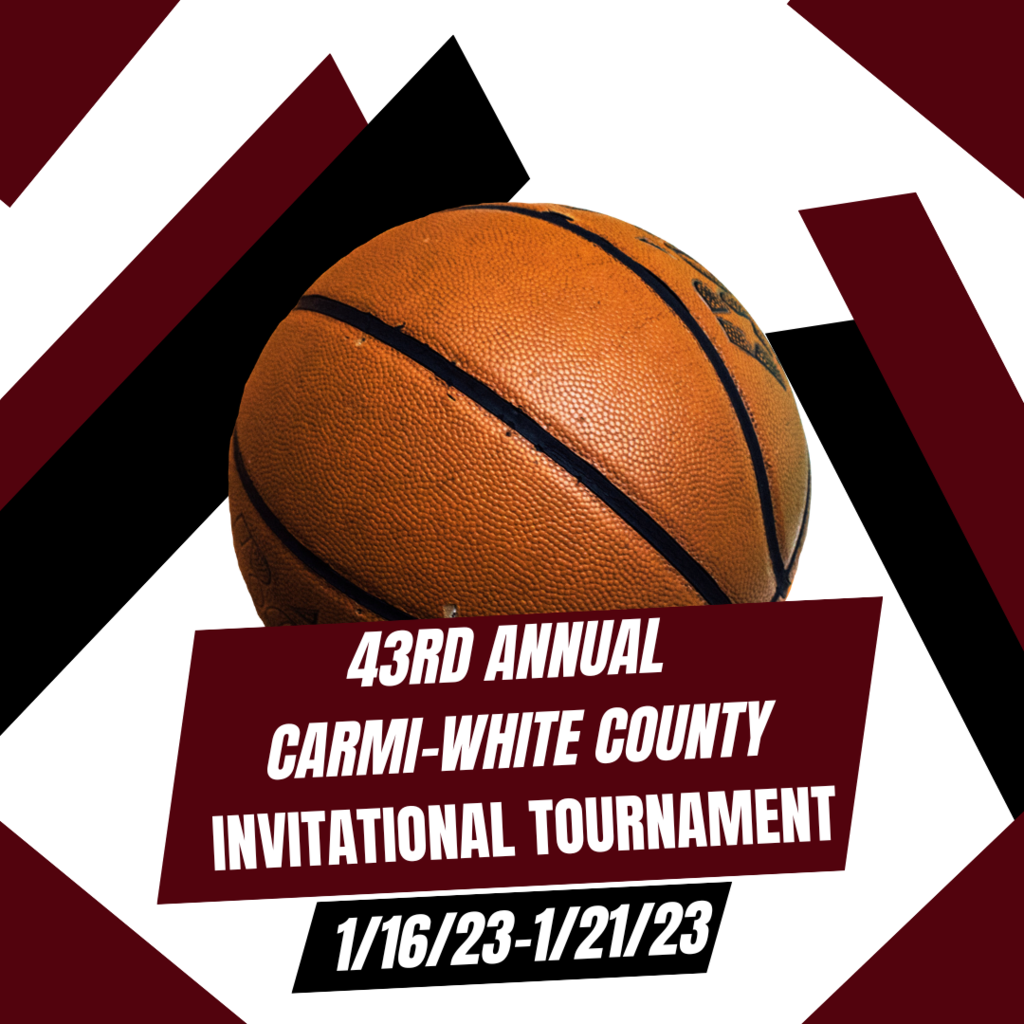 The Lady Bulldogs went 2-2 at the Fairfield Merry Mule Tournament over Christmas break. Caroline Simmons was selected to the All-Tournament team. Way to go ladies!

January menus