Reminder: Senior Sunrise is tomorrow, (Tuesday October 3rd) @ 6:00 a.m. on the football field! Breakfast Pizza and Donuts will be served for all the seniors who attend.

Homecoming is fast approaching! Here are the daily themes: HOMECOMING WEEK 10/2-6 Monday: Country vs Country Club Tuesday: The Switch -- students dress as teachers and teachers dress as students Wednesday: Rhyme without Reason Thursday: Class Distinction --Seniors: Elderly --Juniors: Middle-age --Sophomores: Teens --Freshmen: Toddlers Friday: Extreme Maroon & White!!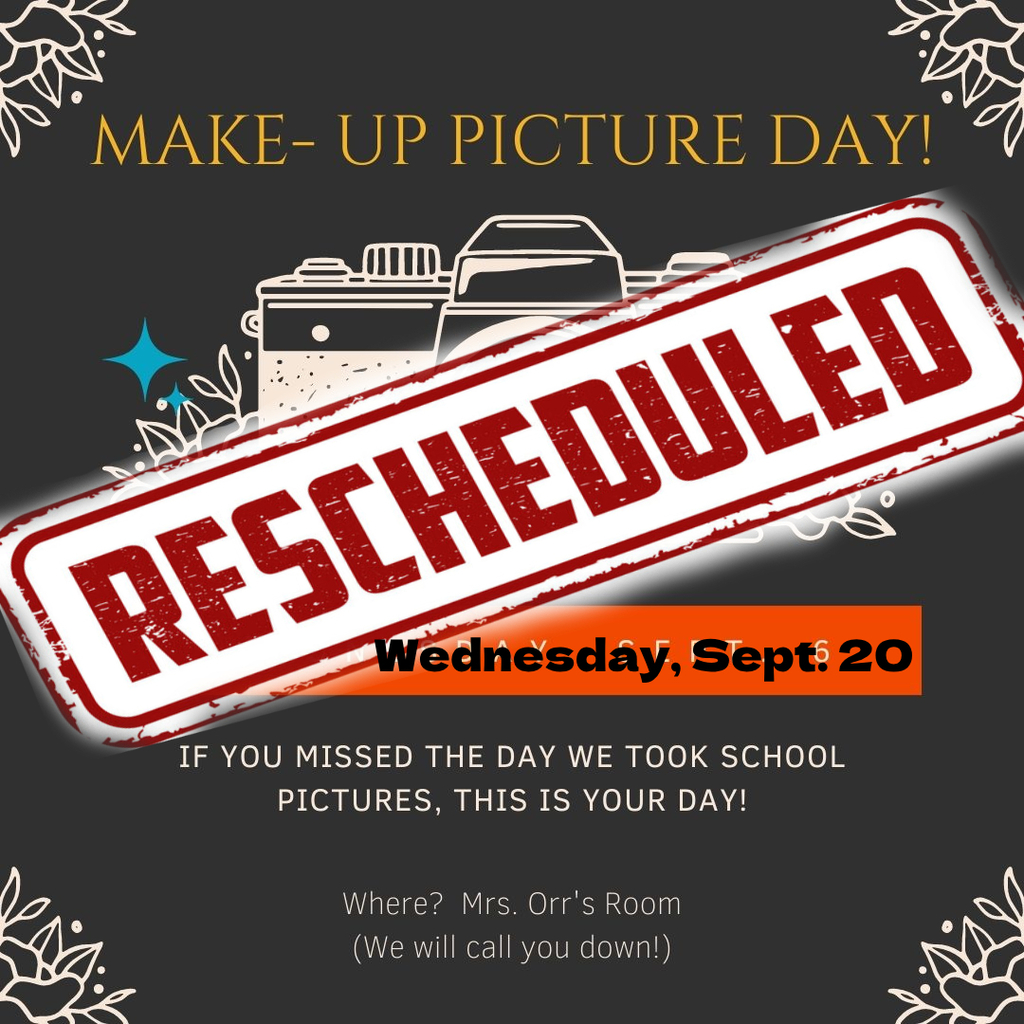 Thursday was a big day for Bulldog sports! Lady Bulldog volleyball increased their record to 14-1 with a big conference win against Hamilton County. JV also defeated Hamilton County. Girls golf defeated Hamilton County. Ava Shiever was medalist. Boys golf came up short but posted solid numbers with Aiden Willis as the low Bulldog. Girls tennis also had a big win with a 9-0 score against Salem at home Cross Country traveled to NCOE to compete in the David Gray Invitational. The boys finished 1st . Lane Connaway came in 2nd, Andrew Benham 3rd, Trey Dixon 7th, Luke Bolerjack 8th and Ian Mosier 29th. Gabbie Conover placed 2nd and Ally Pollard placed 3rd for the girls. #bulldogpride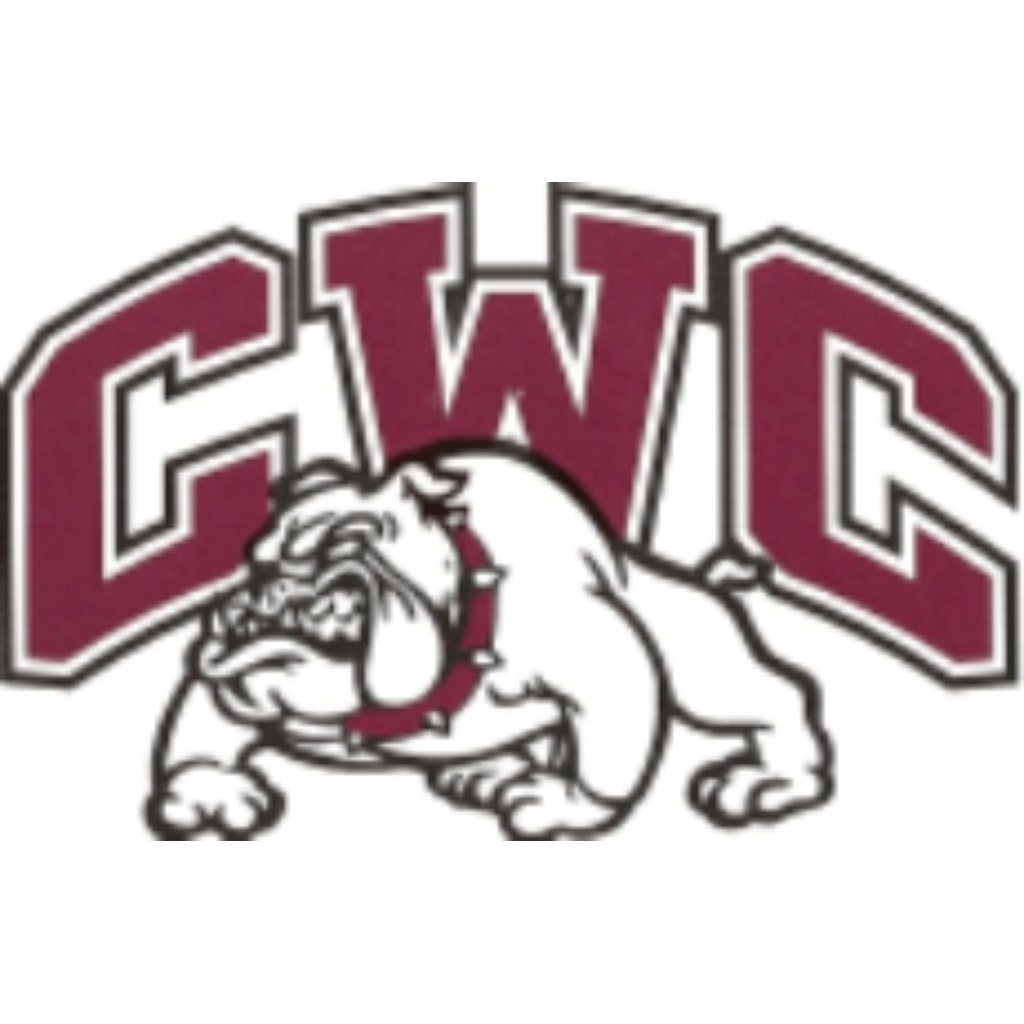 Our football team and cheerleaders greeted students at Lincoln and Jefferson this morning. #bulldogpride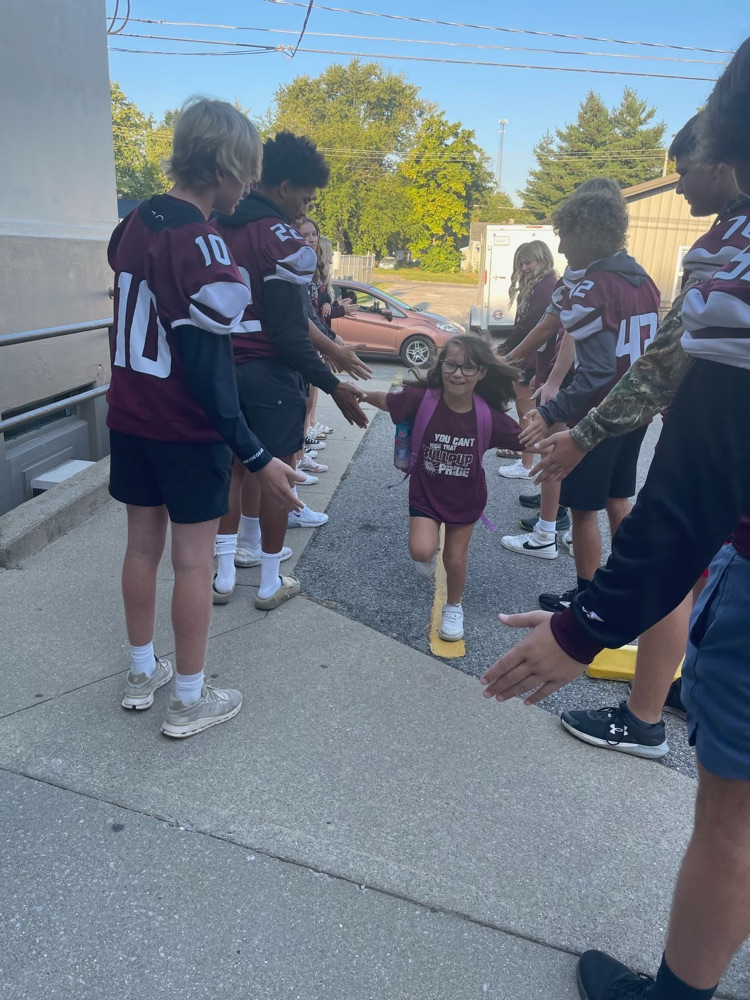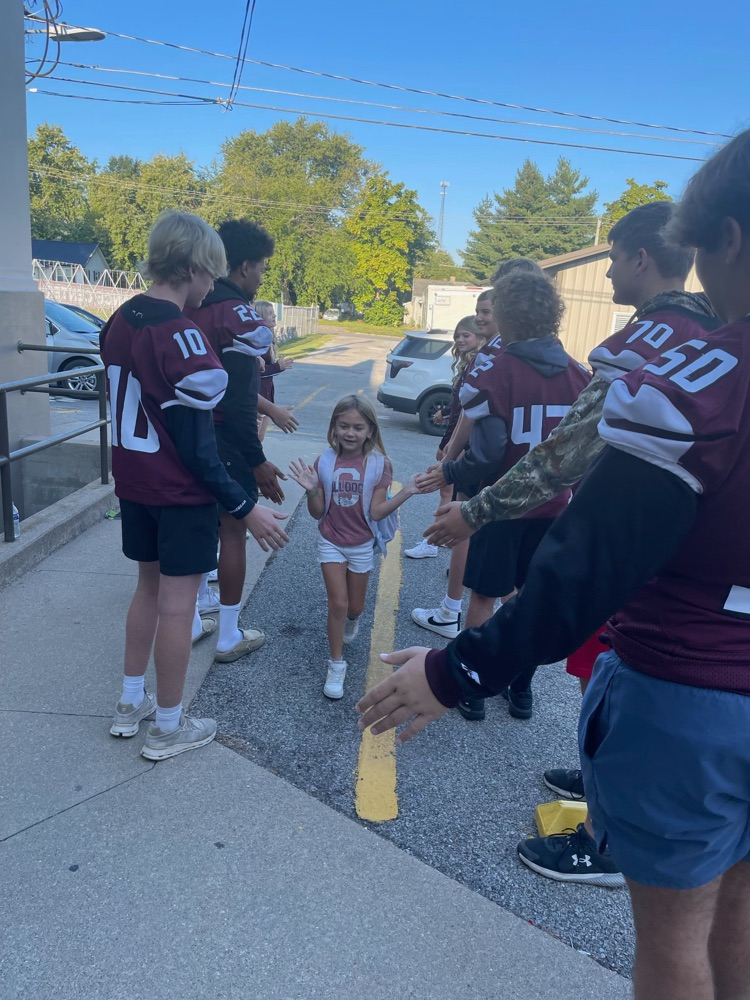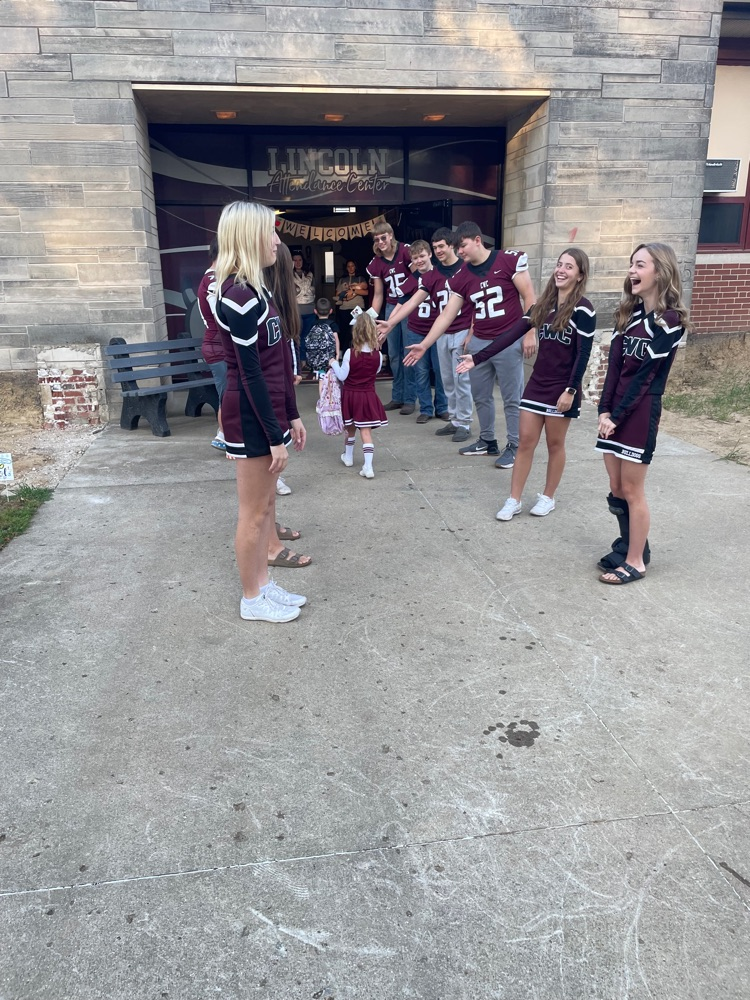 Lady Bulldog Volleyball fought hard and lost a tough 3 set match to a very talented NCOE team in the Championship game 25-20 19-25 13-15. They started the evening by beating a very good Hamilton County team. Thank you to the fans and students who came to cheer them on. A special congrats to Ashlyn Rager and Caroline Simmons for making the All Tournament team! #bulldogpride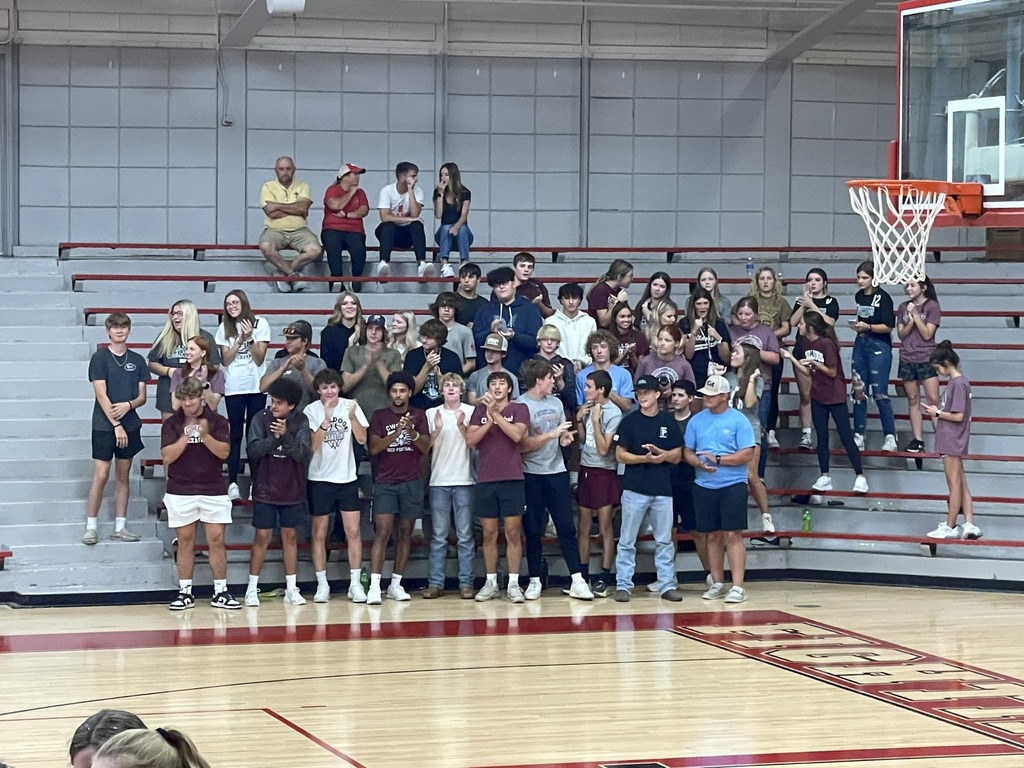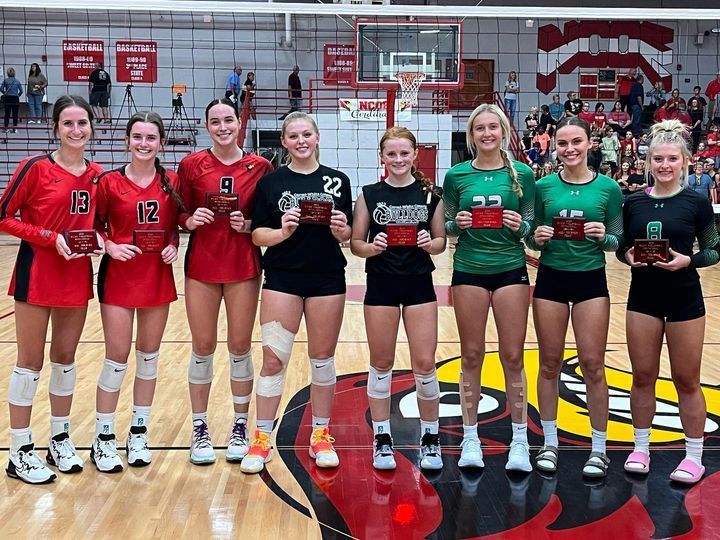 Similar to the Carmi-White County Booster Club who supports our sports teams, we have a group who wants to create a booster club to support CWC Fine Arts! If you are interested in being involved, please attend the organizational meeting this Saturday, September 9th in CWCHS Room 142 at 10 am.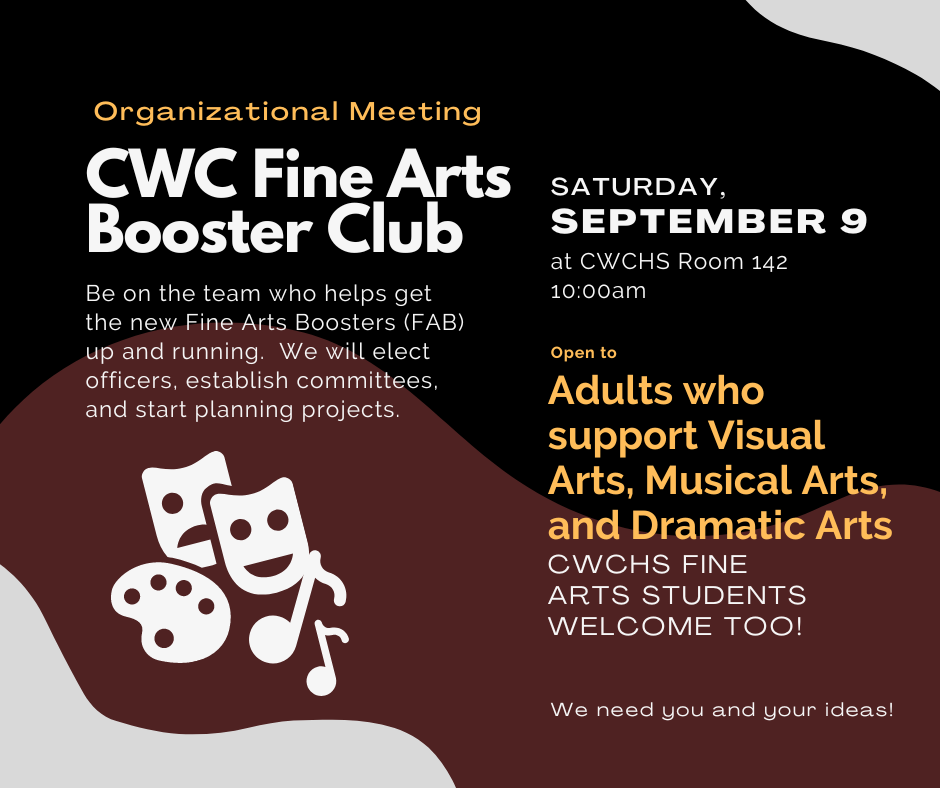 High School picture retake day has been rescheduled for September 20th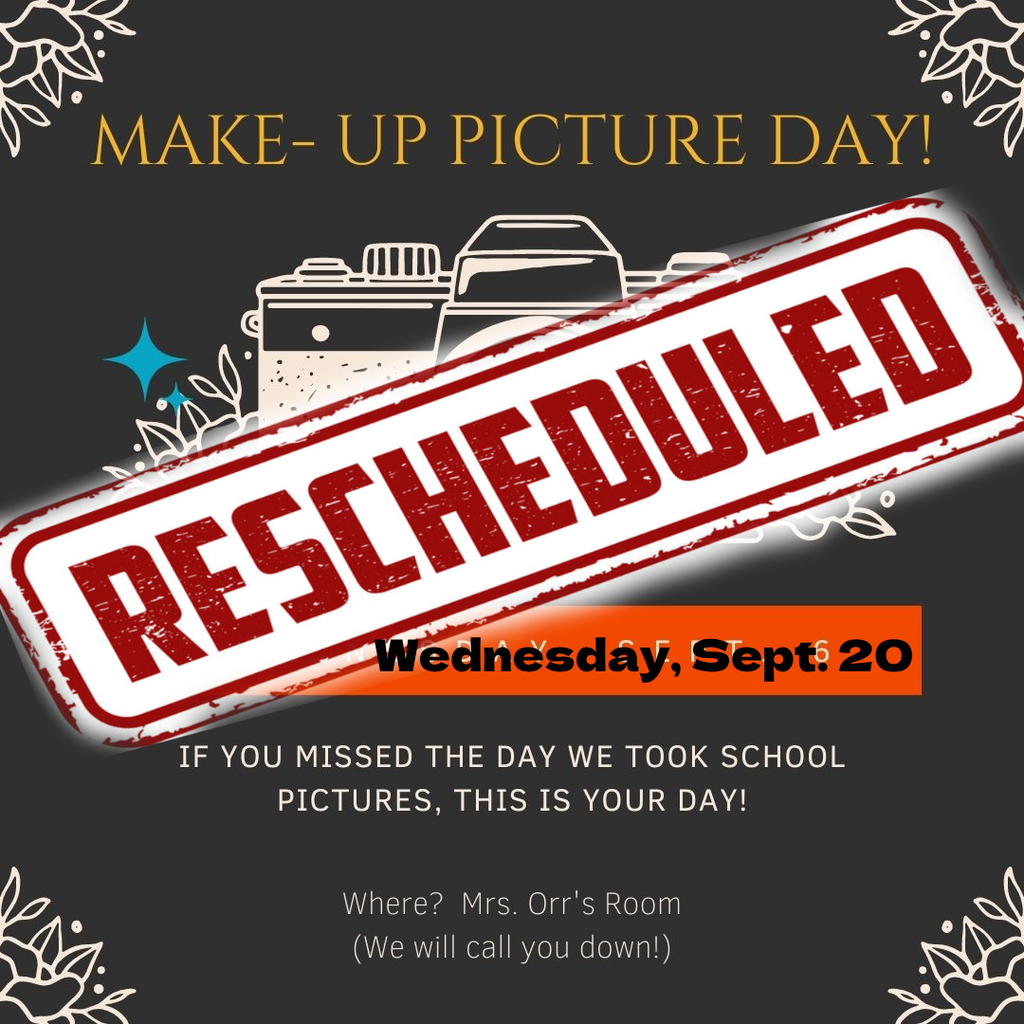 Read all about it!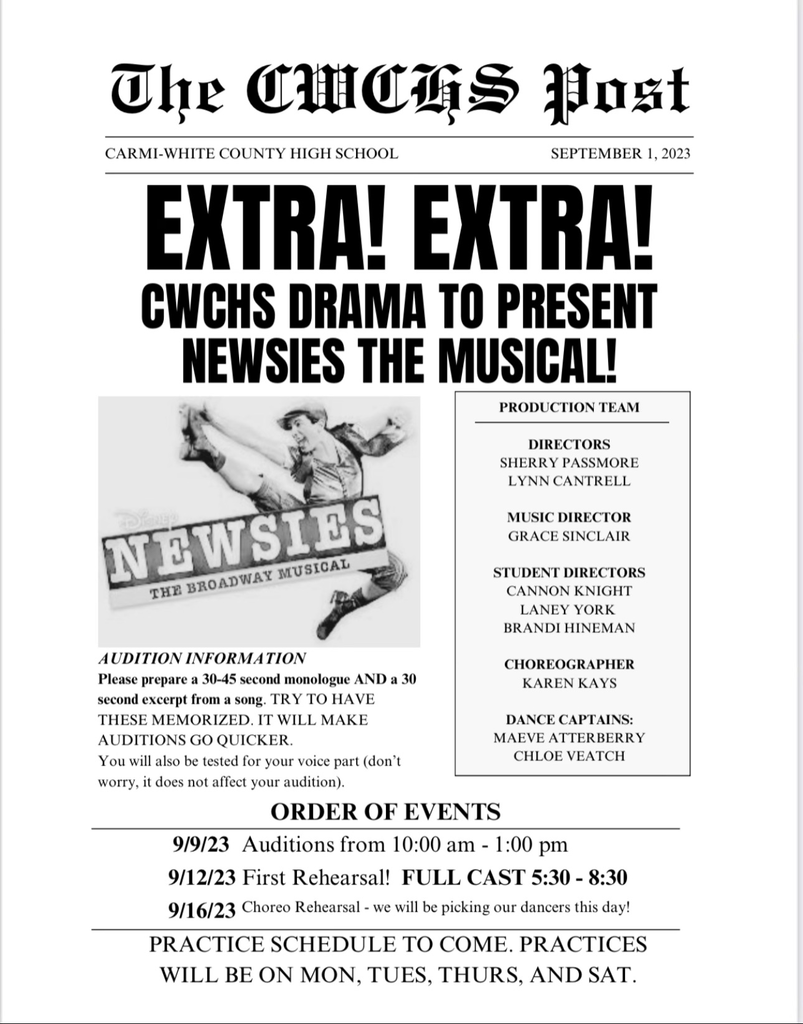 Attention students and parents! The new fall play along with audition dates and times will be announced to students tomorrow! Any students who haven't auditioned for a play before (or anyone that needs to brush up their skills) should watched this video put together by some of our Drama Club members. Break a leg!
https://youtu.be/xgcZzOy-VmQ?si=hzOVz4qSZKsfPoOa

EXTRA 2022-2023 CARMIANS AVAILABLE! If you didn't order a Carmian yearbook for the 2022-2023 school year, we have a limited number of extras available for purchase. The cost is $50. Please complete the form by clicking on the link below and bring a check or cash to the main office to pick up your copy.
https://forms.gle/FvcQwwR5WZDBiheu6

"Attend today, and achieve tomorrow!" #bulldogpride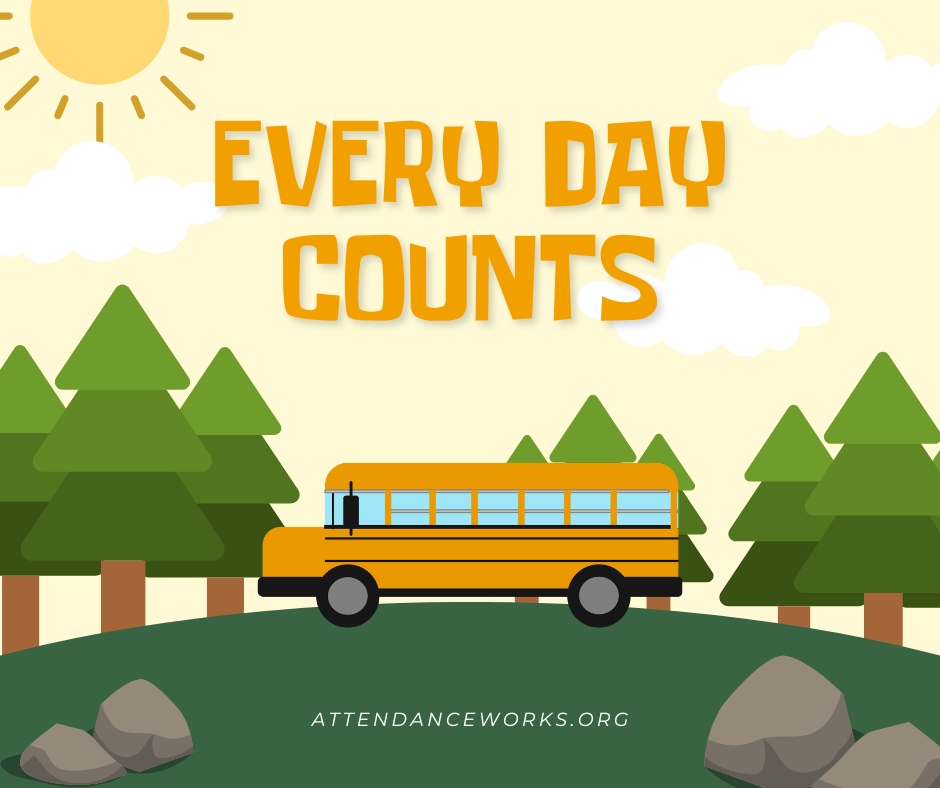 There will be a half-day early dismissal for students on Friday, September 1st for Teacher In-service. There is no school on Monday, September 4th in observance of Labor Day.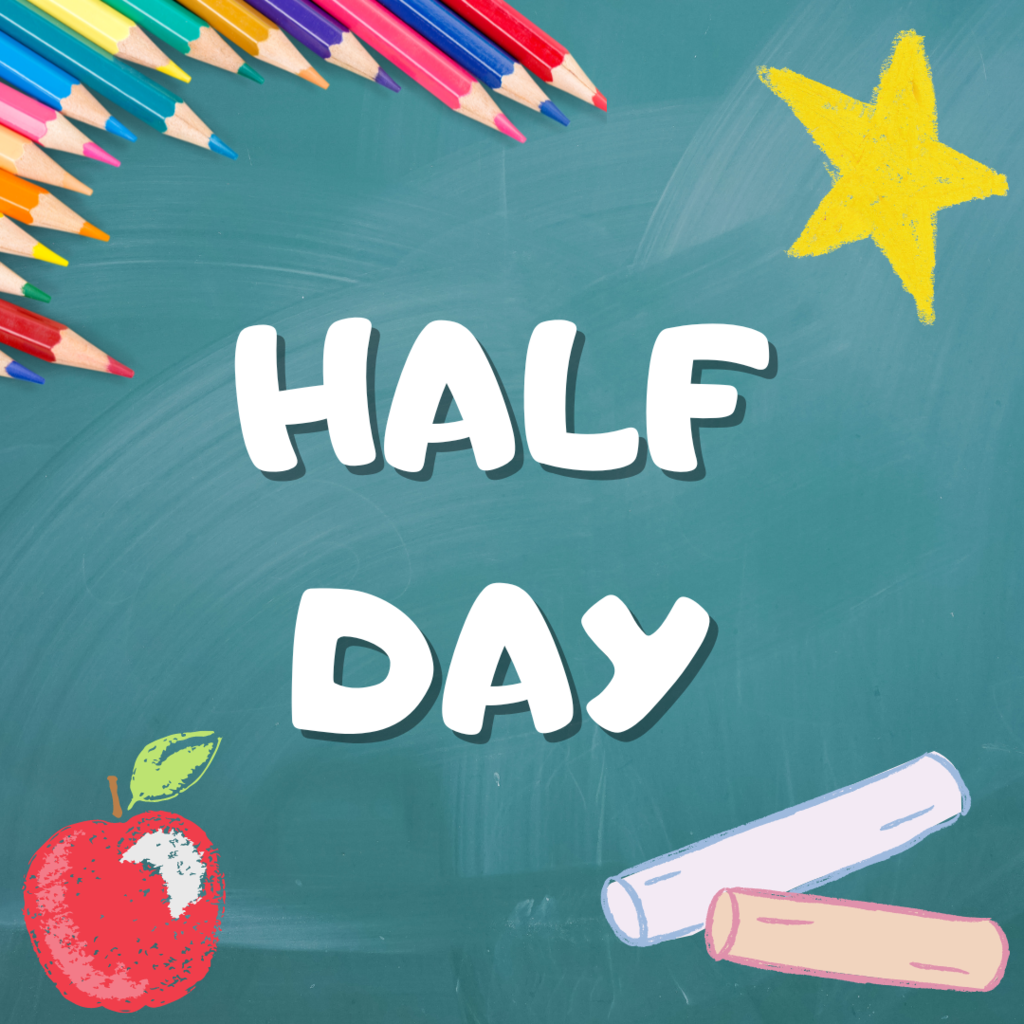 Attention CWC sports fans! Due to Black Diamond Conference rules, the adult price for admission to Carmi-White County High School home games is now $4. The price of admission for students will remain $2. The adult price of admission to Carmi-White County Jr High home games is now $3. The price of admission for students will remain $1.

Jostens will be in the auditorium lobby tomorrow from 9 am through the end of lunch to take Sophomore class ring orders and Senior item orders.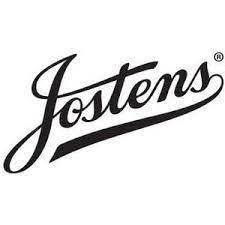 We would love for YOU to join our BULLDOG TEAM! If you are interested in any of our positions or have questions, please call the central office at 382-2341. #bulldogpride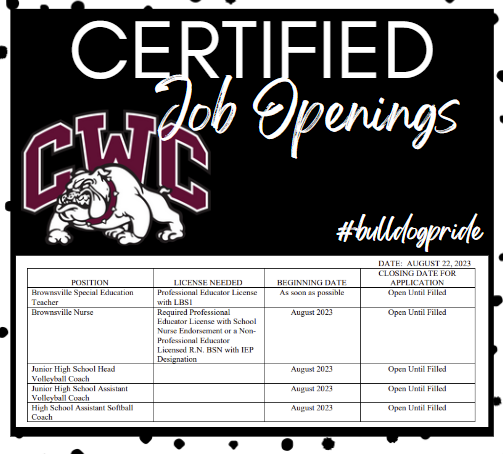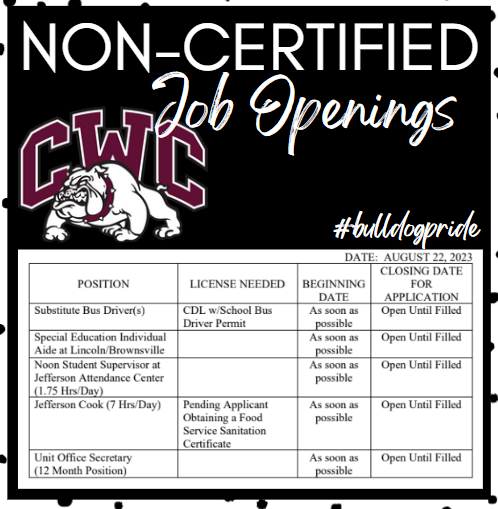 Attention: We wanted to take this opportunity to inform parents that the IHSA has implemented guidelines for schools to follow in order to keep students safe in the event of excessive heat. C-WC, under the guidance of the IHSA, uses a Wet Bulb Globe Temperature handheld device provided by Wabash General Athletic Training Services. Due to the predictions and readings of this device, C-WC has decided to cancel and hopefully reschedule the CWCHS Golf Match at Hamilton County tomorrow, 8/23 and the Jr. High Baseball and Softball games scheduled for Thursday, 8/24. Practice times and procedures may need to be adjusted as well. We will continue to monitor the situation and will do our best to ensure the safety of our students.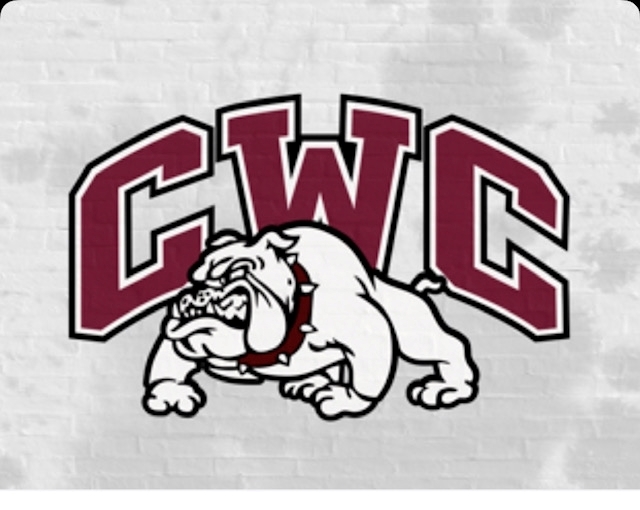 Today's tennis and golf matches (8/21) have been canceled due to heat per the IHSA guidelines.

We had a great first week and celebrated with donuts from Huck's this morning!