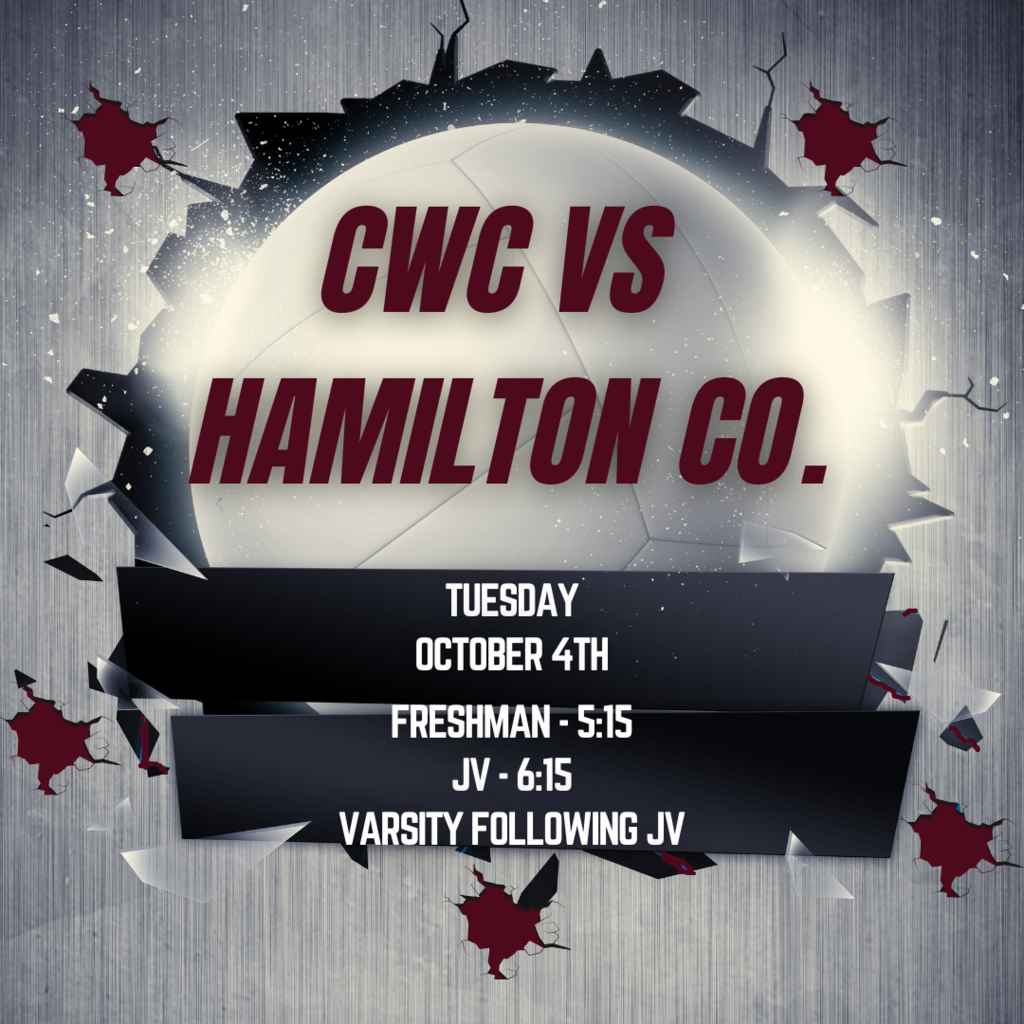 Congratulations to Ava Shiever for representing Carmi White County High School well at the Sectional golf tournament in Salem. Shiever finished in the middle of the pack out of around 115 girls. Congratulations Ava on a great golf season! #bulldogpride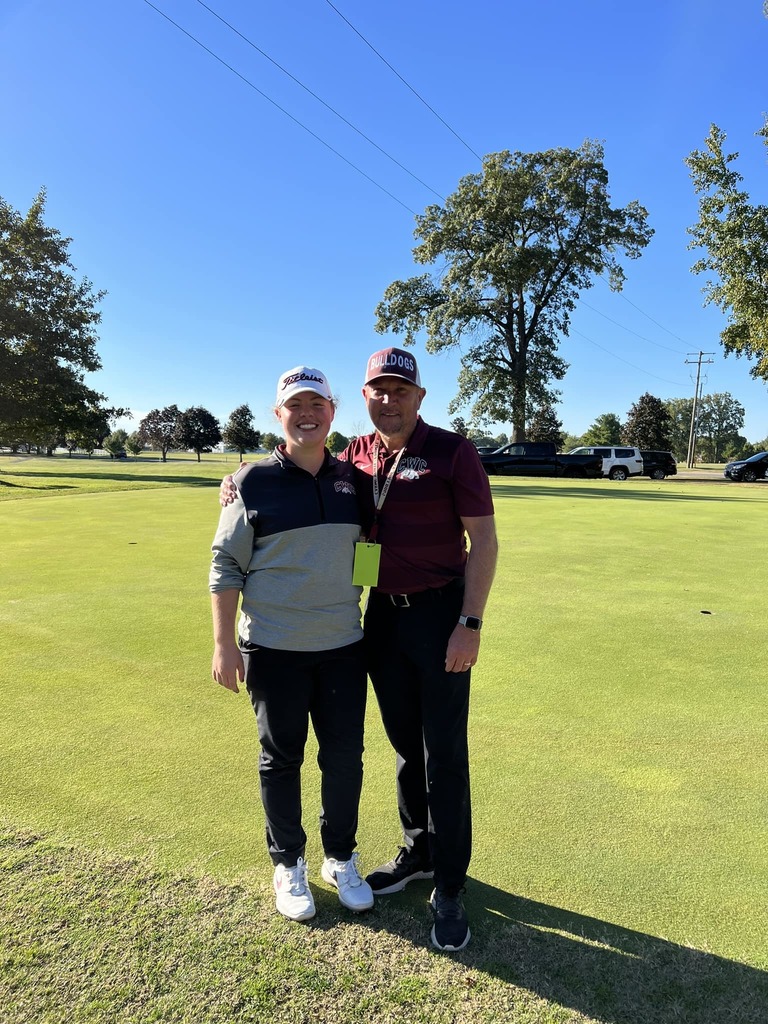 Good luck to Ave Shiever in the IHSA Golf Sectional today in Salem. She tees off at 9:33 am. #bulldogpride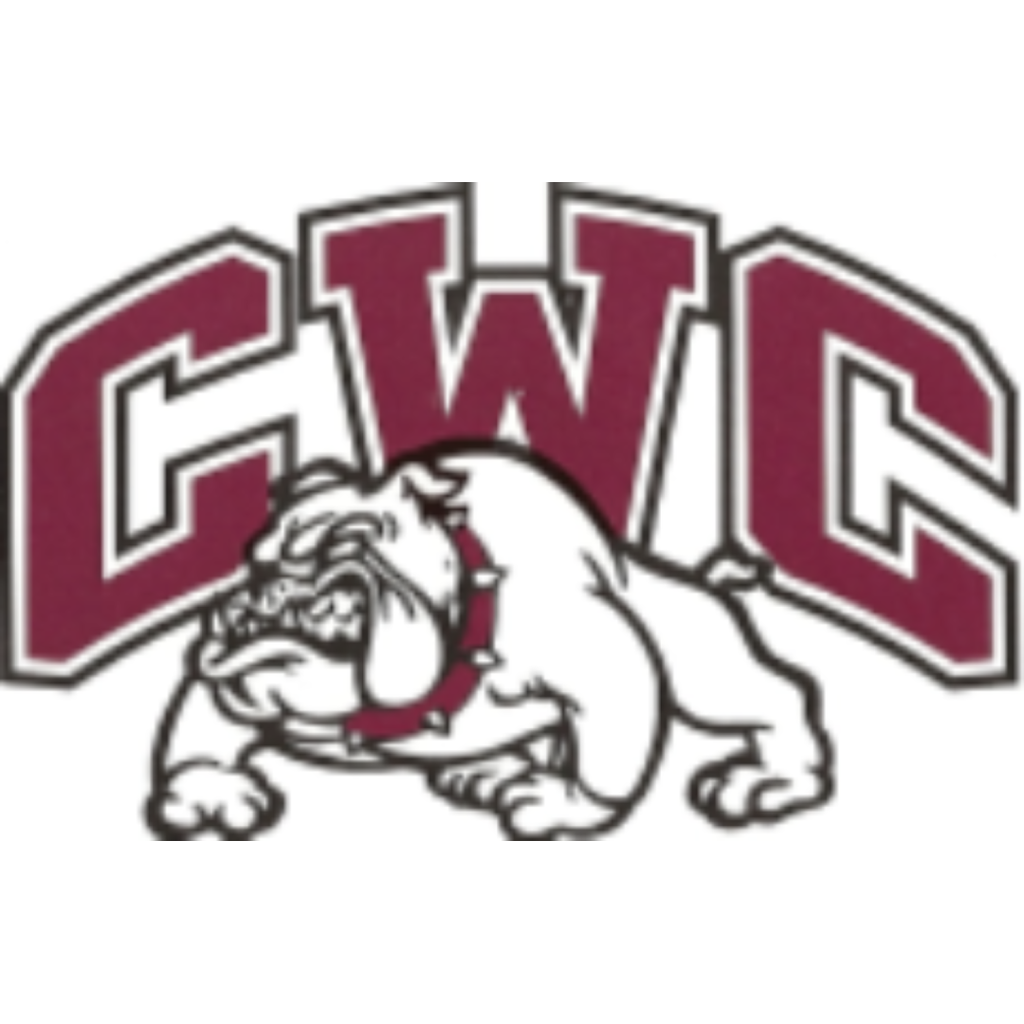 The Bulldogs are now 6-0 after defeating Edwards County on the road Friday night. Next Friday's home game against Eldorado we will be Military and First Responders night. All veterans, current military and first responders will receive free admission to the game.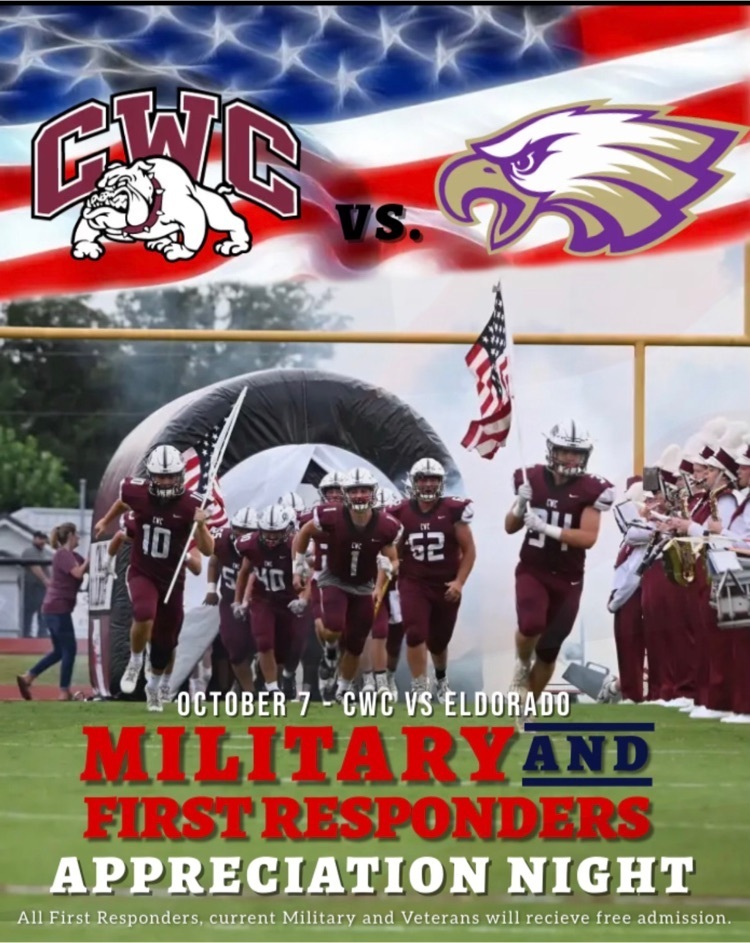 Congratulations to the Lady Bulldog JV Volleyball team who went 5-0 and took first place at the Wayne City JV Tournament today!

In a field of 166 boys and 110 girls Bulldog Cross Country had fantastic finishes at the Robinson Cross Country Invitational: Girls: Gabbie Conover 45th Ally Pollard - 63rd Boys: Tanner Spence - 8th Trey Dixon - 58th Luke Bolerjack - 82nd Lane Connaway - 93rd Jayde Albright - 108th Ian Mosier - 120th

Lady Bulldog volleyball Freshmen, JV and Varsity all defeated Flora last night on the road. Congratulations Lady Bulldogs!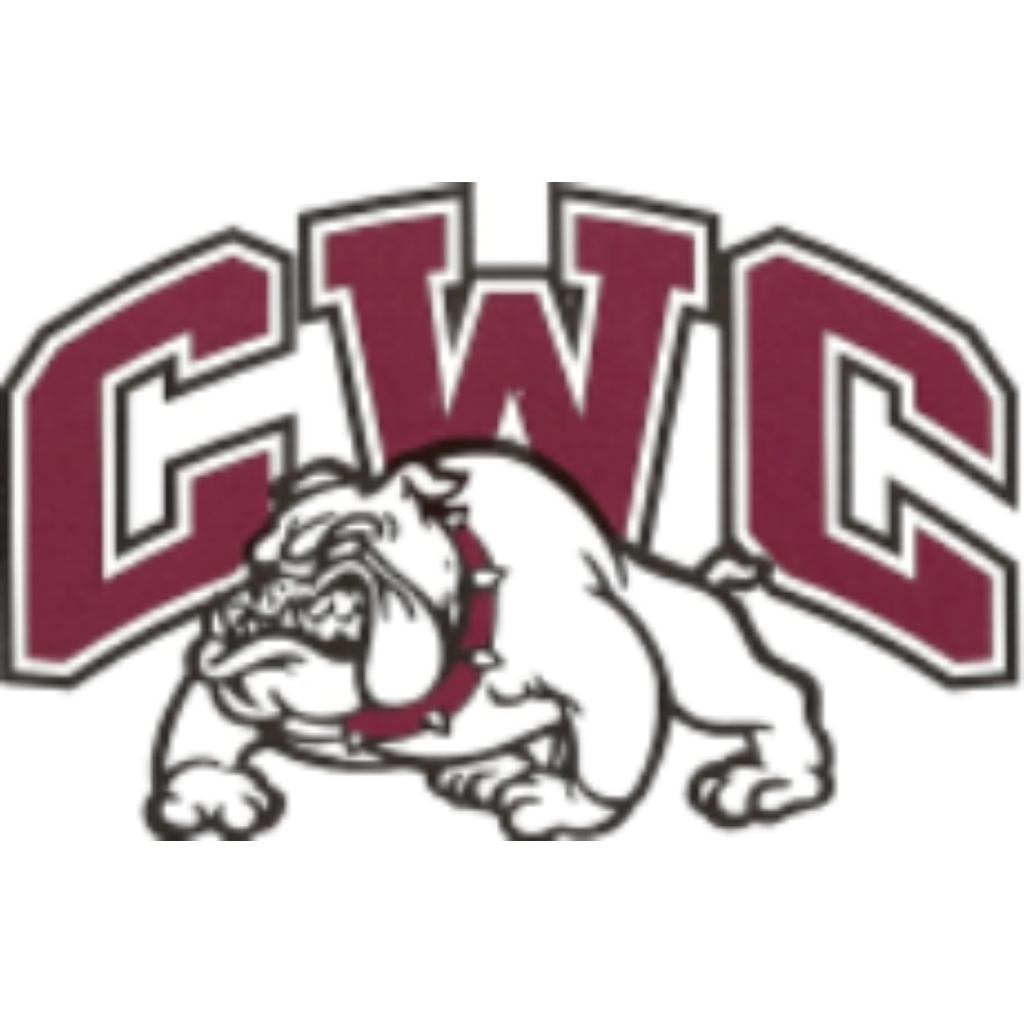 The Bulldogs are on the road tonight to Edwards County. Listen to the Cole Carter and Chris Myers on 97.3 FM & online at wrul.com. #bulldogpride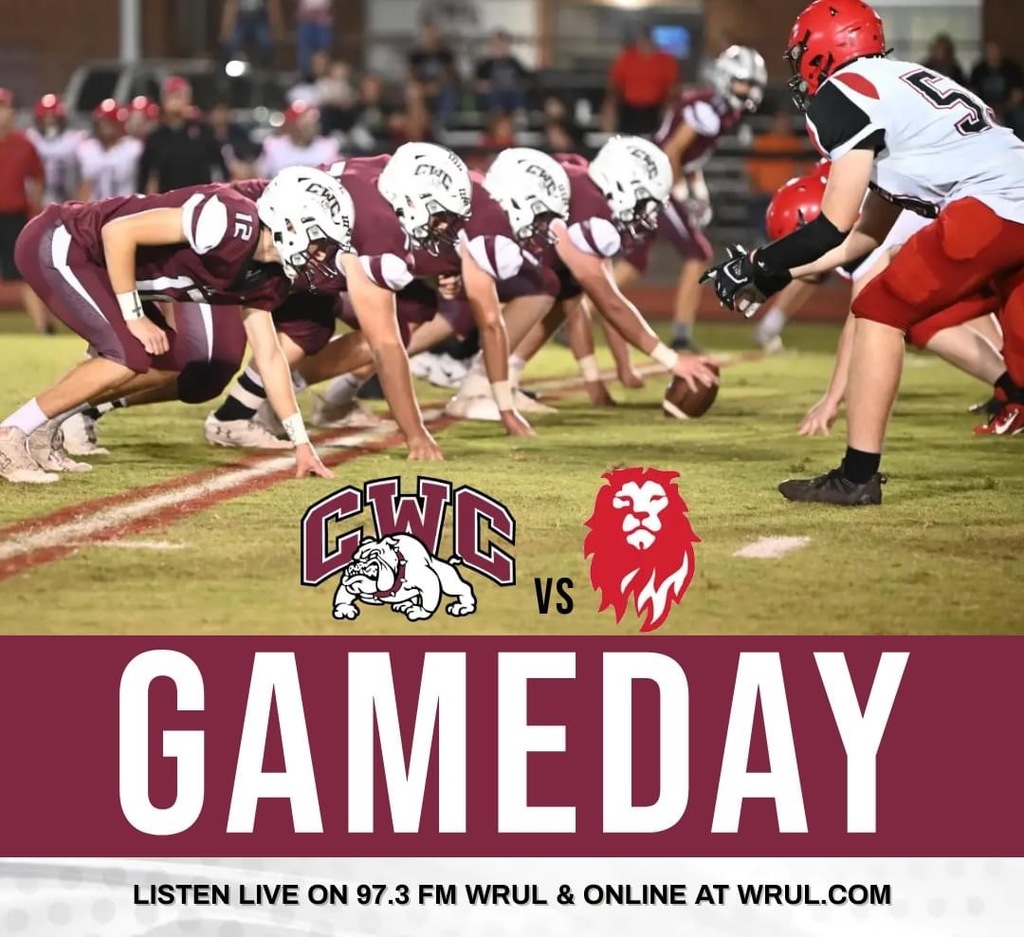 Congratulations to Lady Bulldog golfer, Ava Shiever, on advancing to sectionals today after defeating two girls in a playoff! Way to go Ava!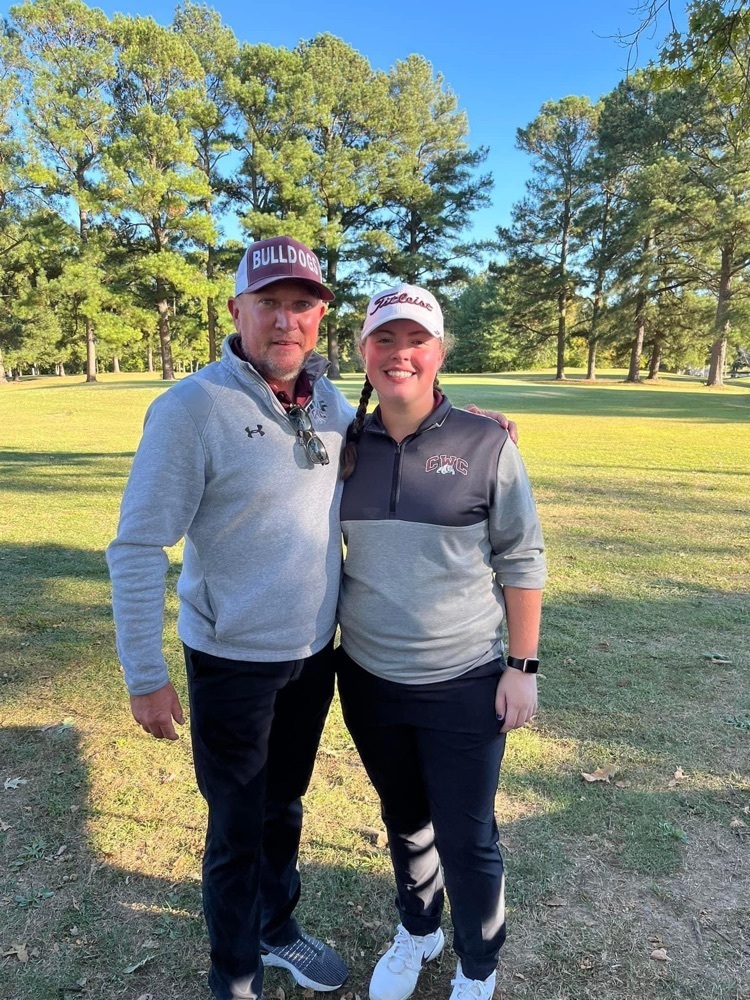 Homecoming Dance will be held Saturday, September 24th in the Big Gym. Students must present a ticket at the door to enter the dance. Guests who are not CWCHS students must be registered with the attendance office. Introduction of the Homecoming Court will be at 7:55. Doors will open at 7:30 and all students must arrive by 7:45. Students arriving later will not be admitted unless accompanied by a parent or guardian. Parents and families may enter at the doors to the small gym (closest to 9th street) and sit on the home side bleachers to watch the introduction of the court. All school rules will be in effect.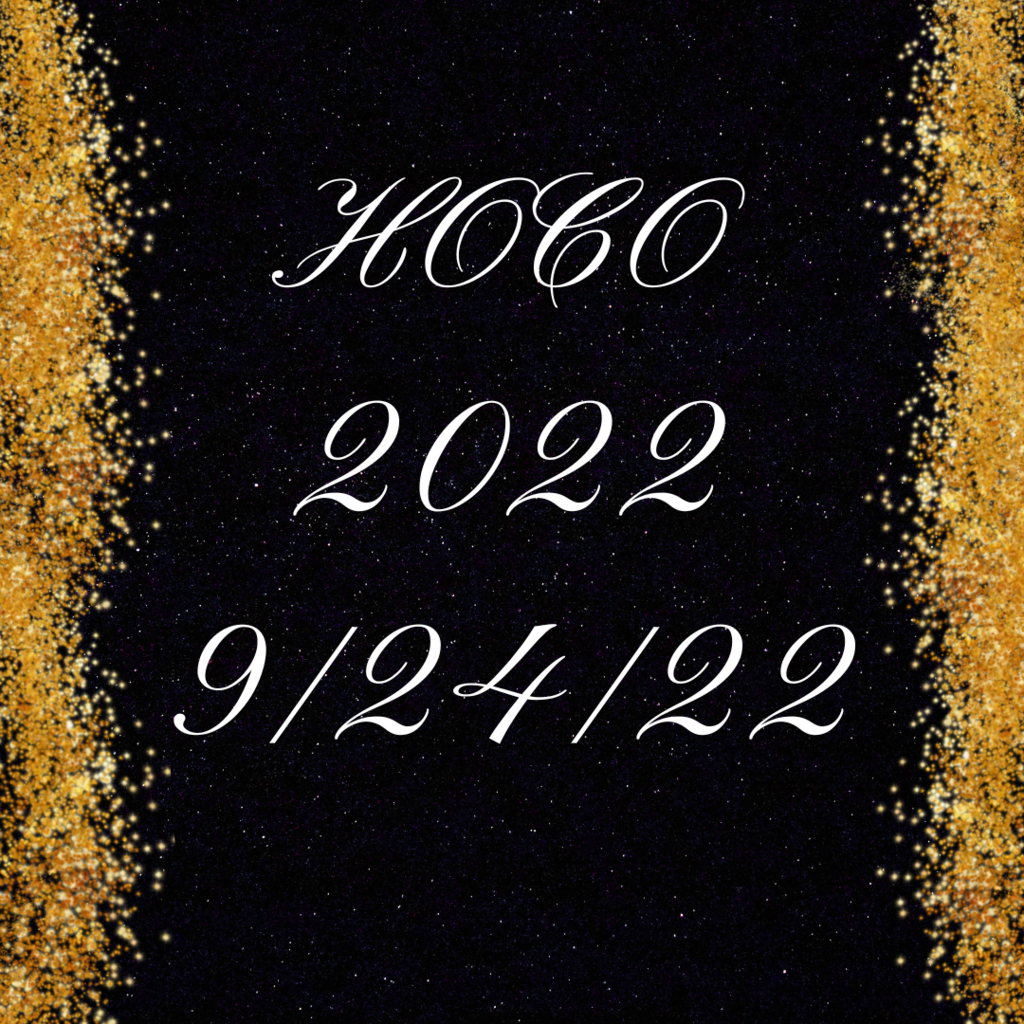 Congratulations to Luci Stubblefield who was crowned Homecoming Queen at half-time tonight! #bulldogpride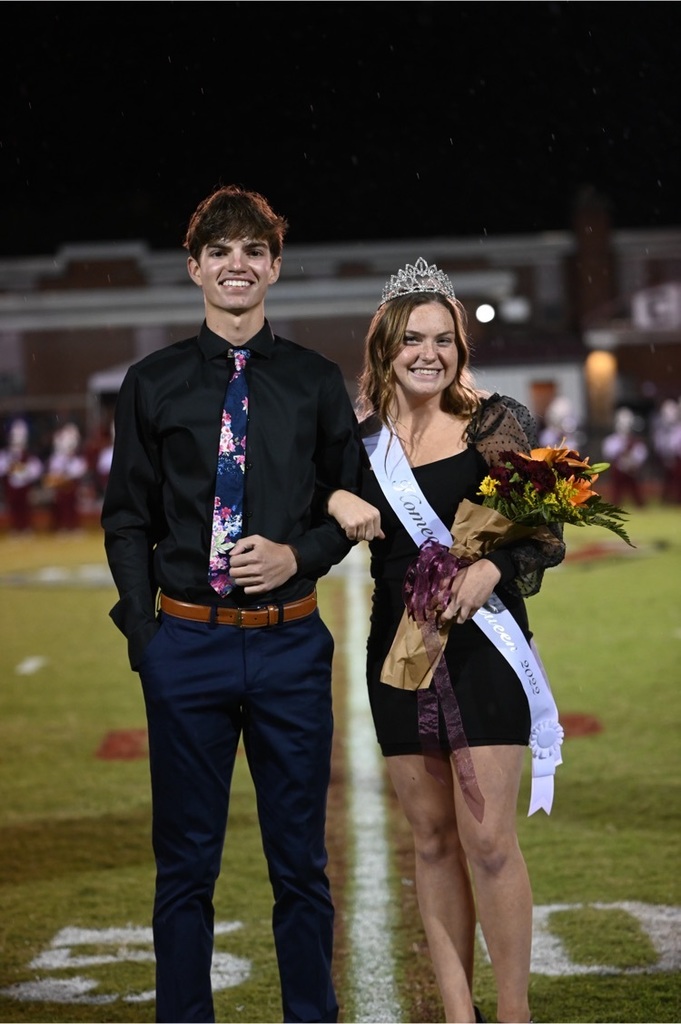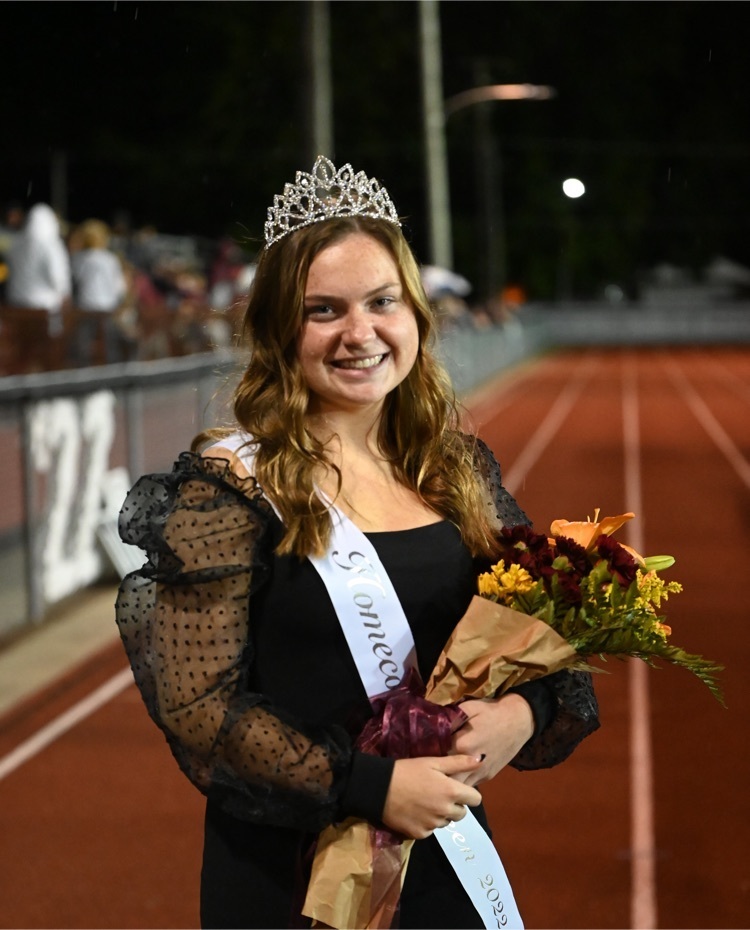 Final score: CWC - 38 Fairfield - 12 With that win, CWC Head Coach Kurt Simon collects win number 150 for the Bulldogs!!

2022 Homecoming Queen Candidates and Class Attendants. Left Side, top to bottom Queen Candidates: Saylor Mason, Luci Stubblefield, Brenna Russell and Emma Scates. Right Side, top to bottom: Freshman Attendant: Tori Rider, Sophomore Attendant Laney York, Junior Attendant, Lili Melsheimer, Senior Attendant, Shelby Scates.

One of these lovley ladies will be crowned Queen at half-time of tonight's Homecoming Game vs. Fairfield. Back, L-R - Saylor Mason and Brenna Russell Front, L-R - Luci Stubblefield and Emma Scates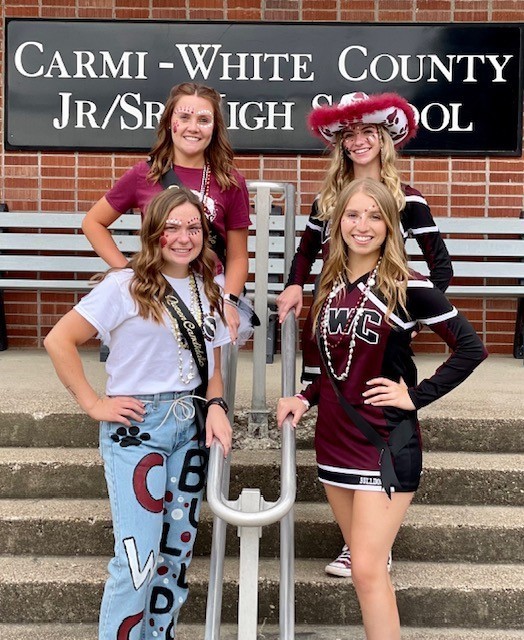 Homecoming sports and activities!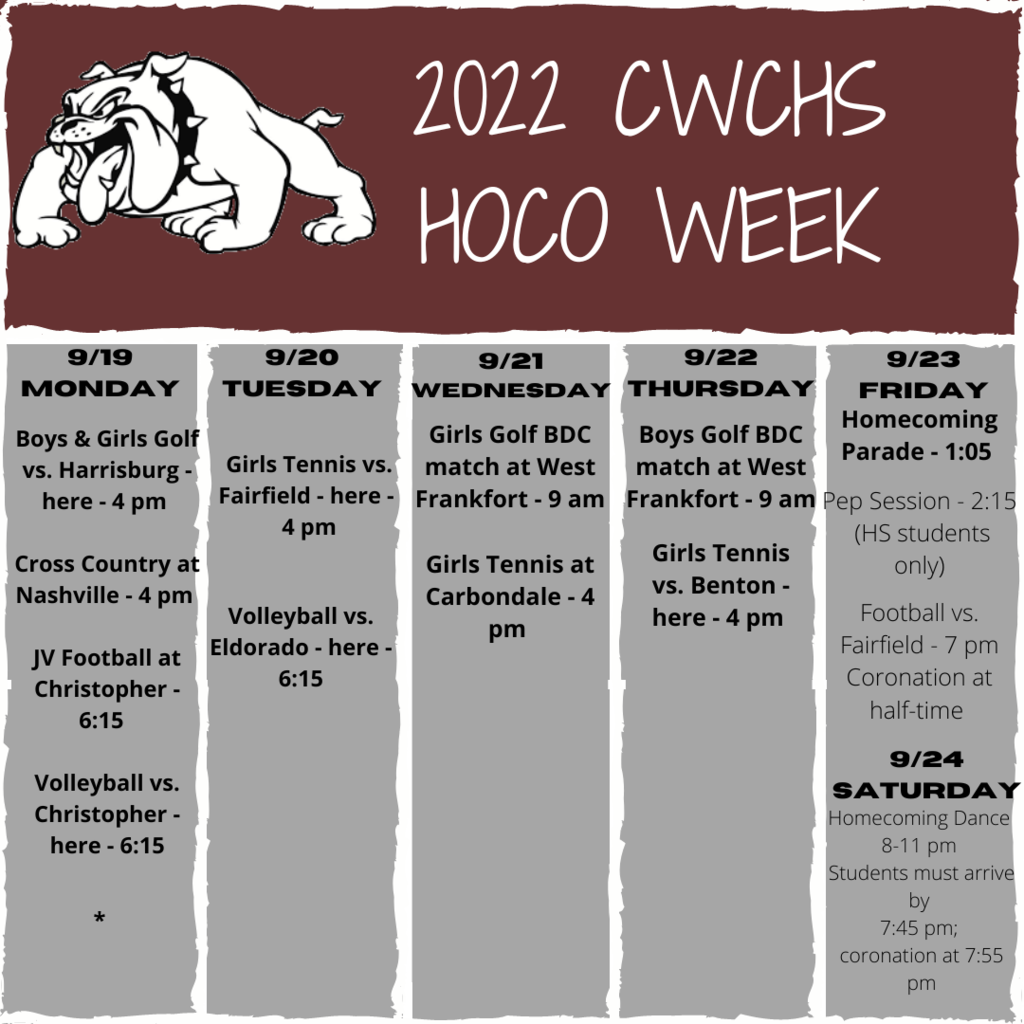 Seniors watched the sun rise this morning as they head into their last Homecoming Week.

It's a full HOCO week! Each day's theme is based on a song!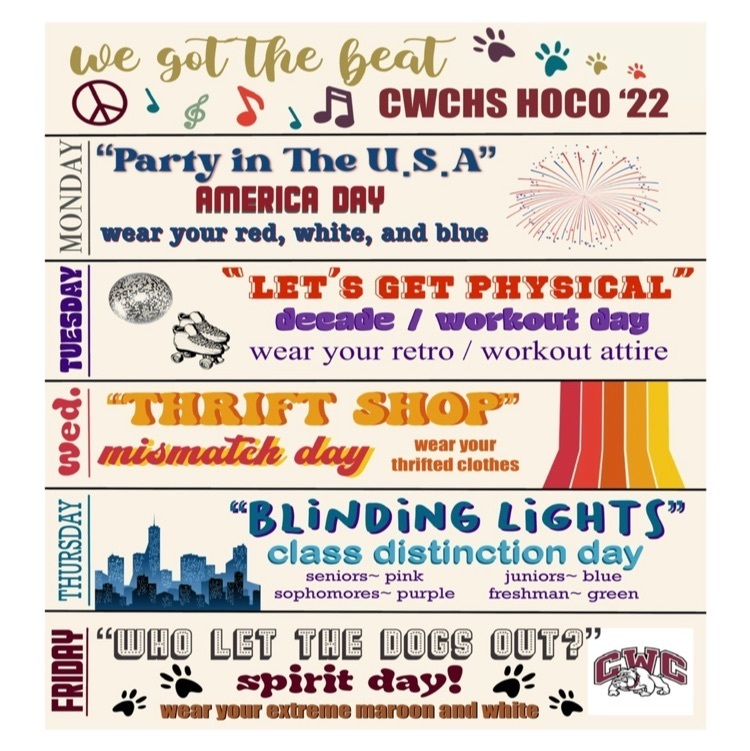 Reminder to Seniors: The CWCHS Senior Sunrise is tomorrow morning at 6 am on the football field. Be there to kick off Homecoming Week!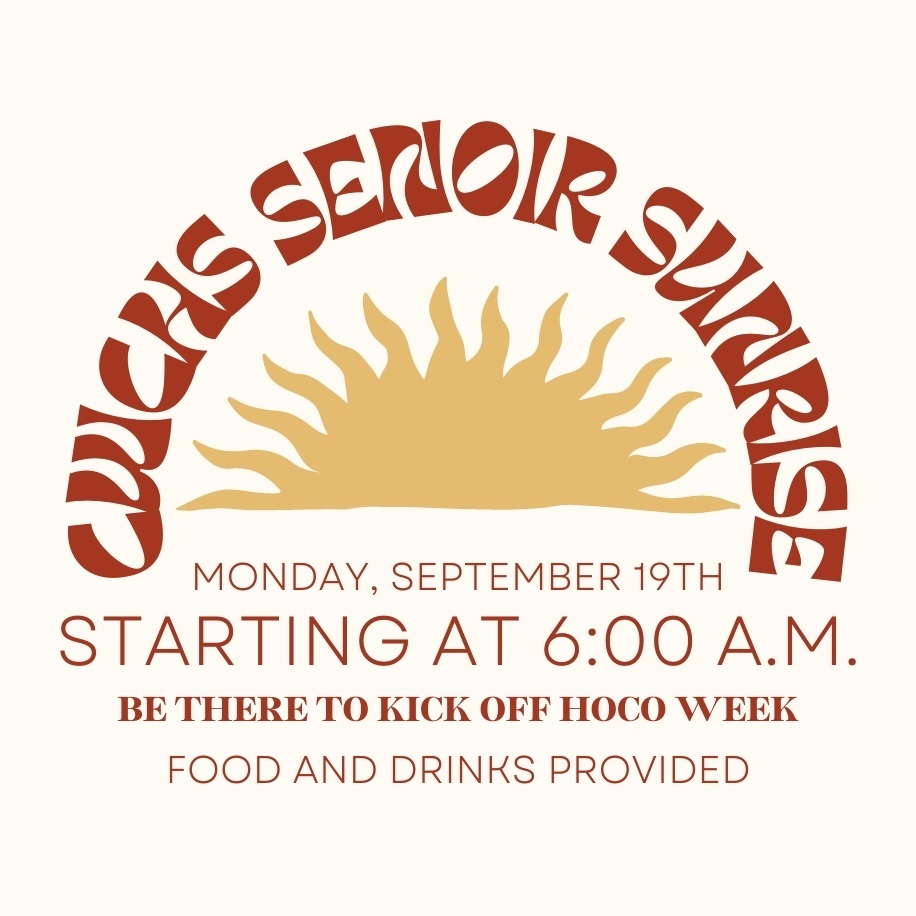 Today's powder puff game kicks off CWCHS HOCO week.